&nbsp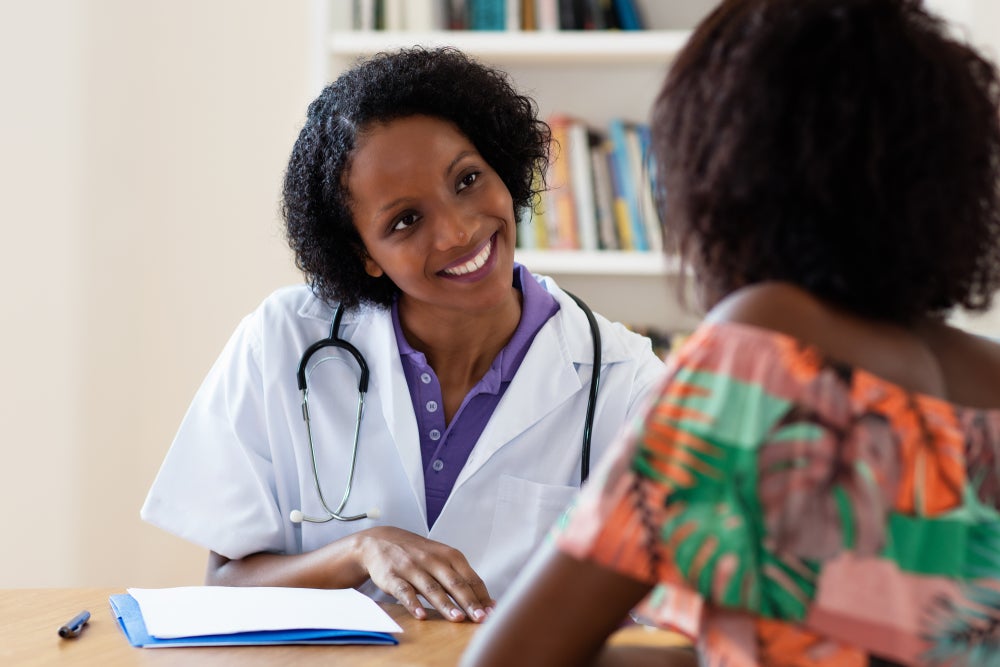 Removing Ovaries During Hysterectomy Before 50 Can Bring Health Risks
New research on hysterectomies among women who don't have cancer determined there is an age at which it is safer to also remove the ovaries and fallopian tubes and an age at which it isn't.
Canadian scientists studied the cases of more than 200,500 women who had a hysterectomy for noncancerous reasons. They found an increased risk of death in women under 50 when the ovaries and fallopian tubes were also removed during the surgery. But they did not find the same association in women over 50.
The data had been limited for older women, which created uncertainty for surgeons about what to recommend.
"Our core goal was to try to understand the health risks associated with bilateral salpingo-oophorectomy [removal of fallopian tubes and both ovaries] for women of different ages, and provide information that patients and surgeons need to make the right treatment decisions," lead study author Dr. Maria Cusimano said in a news release from St. Michael's Hospital of Unity Health Toronto. She is a resident physician in obstetrics and gynecology at the hospital.
Read more from Health Day about Removing Ovaries During Hysterectomy Before 50 Can Bring Health Risks
Daniel M Ernst/Shutterstock.com