&nbsp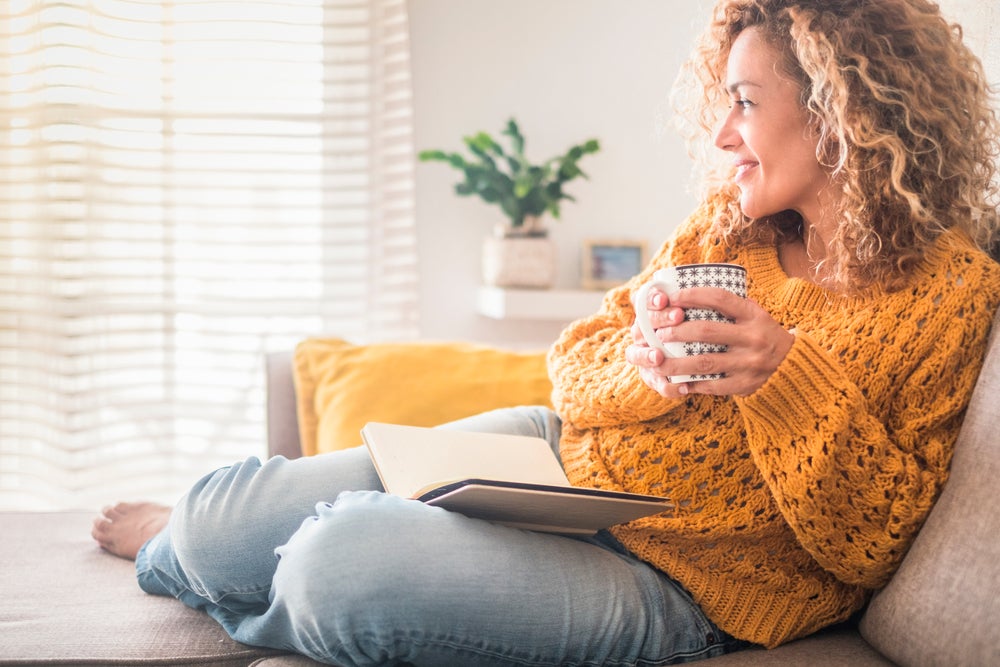 Ashlee's Robotic Hysterectomy
daVinci Robotic Hysterectomy
Age at Surgery 41
Location: Fort Wayne/IN/USA
I have always had fairly normal periods. I started when I was 11 years old (common for our family). I've had 2 children & 1 miscarriage. I've had a fairly uneventful female reproductive history. About 3 years ago my periods started getting farther apart & extremely heavy—cramps, bleeding, clots, etc. I figured I was entering the early stages of menopause (also a family tradition). However my younger (by 6 years) sister was starting to experience the same situation this past year. She was way more proactive than I have been. Its a very good thing she was. She was diagnosed with uterine & ovarian cancer (which runs in our family–as does cervical). Needless to say, I was a little freaked and decided I would get checked out as well, especially since my periods were getting out of control with extremely heavy bleeding & clots. In fact, the final straw was having a first time ever kid-free vacation to Florida with only my husband ruined (you know what I mean). Beach going was also a problem and the flight down there—dont even get me going! It was terrible. So, the Doctor started with a vaginal ultra sound which showed a very large ovary and very very thick endo. I was given the option of an abulation but I really wanted to have a D&C to check first. She agreeed. So the results came back endometrial hyperplasia without atypia. I was still a candidate for abulation but with my sisters diagnosis it might not be the best option. I discussed with my Dr and we decided a hysterectomy my best option. Why wait & end up with full cancer? Plus my very large cyst on ovary needed to go too. She referred me to a gynocological oncologist in case once they got in there it was worse or if I needed to have lymph nodes removed. All in all, a very good choice. I really liked the new doctor as well.
Luckily the hospital is only 20 minutes away from home. I arrived at 5:30 am for a 7:30 surgery. Had to do bowel prep night before—yuck. They took me back right at 7. My family was told plan on 1.5 hr surgery. It took less than an hour. Recovery however took 3 hours. It took awhile for them to manage my pain & for me to awaken fully. The initial plan was to give me the choice if I stayed the night or went home in the evening. That choice was taken away. My pain level was rather high and I was having a hard time staying awake. I was OK staying. I wasnt given clearance for light food until almost 9 pm. It wasnt a bad night, my pain was being controlled better and they had made me start walking at 4pm. My nurses were awesome. My husband stayed the night with me (we had planned on this if I stayed) and we actually went for a walk in the halls at 2 am. Not much sleeping is done at the hospital. In the morning my doctor came in at 7 am and I was allowed a full breakfast (I was ready). Discharge about 9 am. Home by 1030 am.
I was lucky that my husband was home with me the first 2 days after surgery and my daughter (age 20–lives at home) had taken the week off work to be with me. It helps that someone is there. Getting me a drink or snack so I didnt have to move was great. Having a hand to hold when getting up from seated position is nice too! She would stand in the bathroom while I was showering—got a little light headed the first couple. I made sure I drank plenty of fluids which increases the peeing but seemed to help. I made sure the first couple days I stayed on the pain medicine like clock work—if I was late taking it, I paid for it. I was a slug most of the time. I think the worst day—tired wise—was the 4th day after surgery. My recovery was fairly smooth I think. I was released to return to work 4 weeks after surgery.
I am so excited not to have to worry about the heavy periods. I am ready to get back to my life. I'm very glad the surgery was done and am feeling better every day. It does take a bit to recover energy wise.
My advice is don't be afraid. I recommend REST. Make sure you arent required to do any house work/cooking for at least 2 weeks. You need to focus on you. Slow walks around the house (or outside if its nice—mine was Feb–not so nice). The focus should be on your recovery.
Pain is an issue….don't be a hero….its not worth it. Take the meds if you hurt. Why suffer?
simona pilolla 2/Shutterstock.com