&nbsp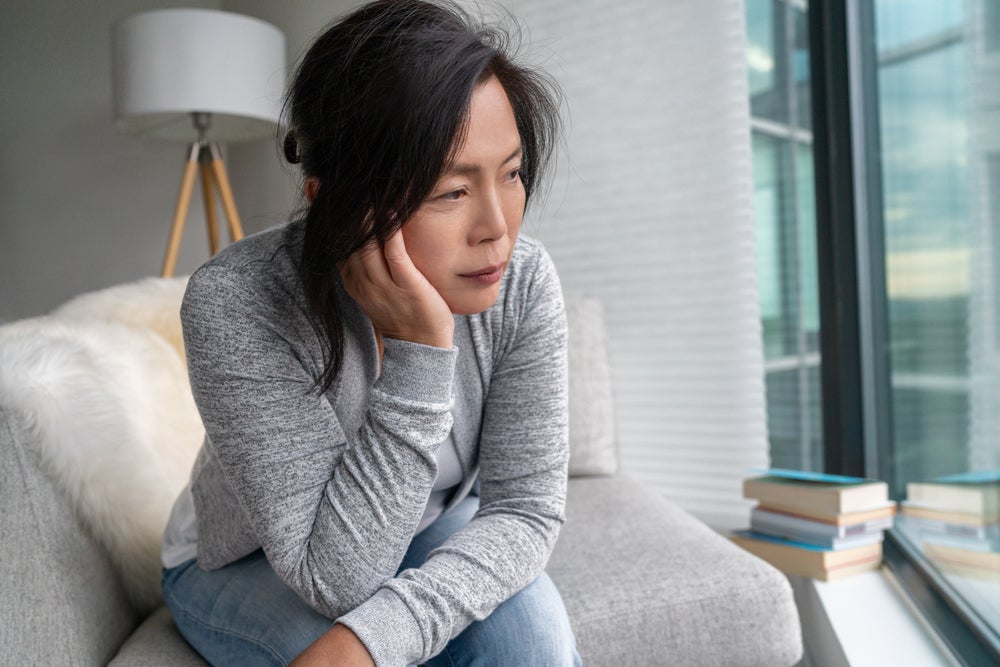 Menopausal Symptoms May Predict Risk of Heart, Memory Trouble: NAMS 2021 News
New research presented at the 2021 North American Menopause Society (NAMS) Annual Meeting in Washington, DC, held September 22–25, 2021, highlighted how many of the conditions and symptoms experienced in menopause are linked, and how they may impact our health as we age.
Belly Fat Density May Matter More Than the Amount of Fat
New data identified a link between the density of the fat around the heart and cognitive function in midlife women, and how it might affect Black women differently.
The findings provide further clues on how the declining cardiovascular health that happens after menopause may contribute to the increased prevalence of dementia in women. Nearly two-thirds of Americans with Alzheimer's are women, according to the Alzheimer's Association.
What's new We know that fat around the midsection, including the heart, isn't good, says Stephanie S. Faubion, MD, the director of the Center for Women's Health at the Mayo Clinic in Rochester, Minnesota. "Waist circumference alone is an important marker for cardiovascular disease; even normal-weight women who have a thicker waistline are at higher risk," she says.
Read more from Everyday Health on Menopausal Symptoms May Predict Risk of Heart, Memory Trouble: NAMS 2021 News