&nbsp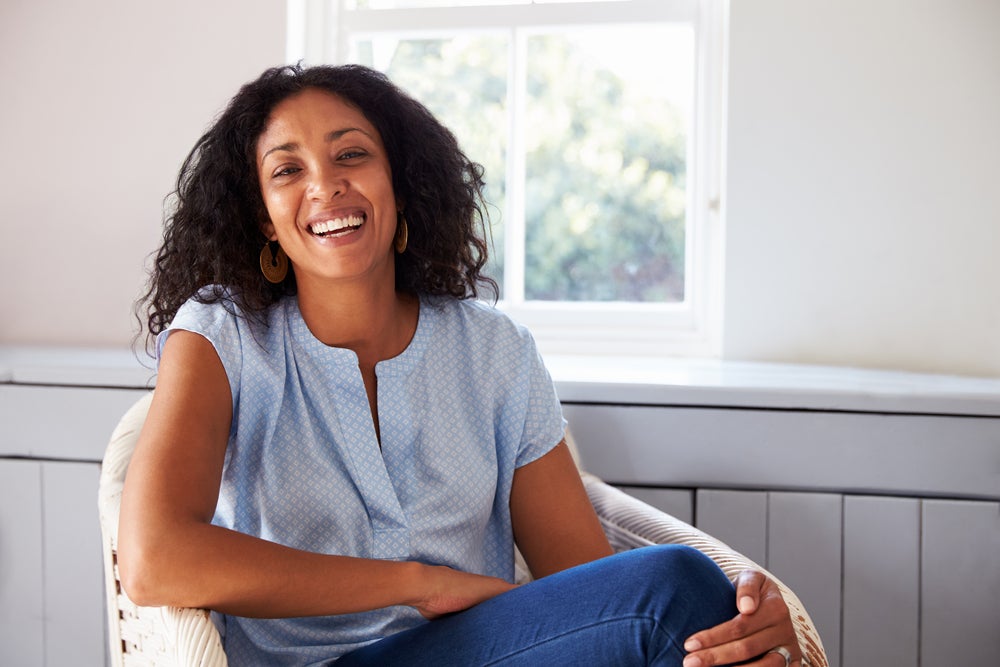 Samantha's Abdominal Hysterectomy
Abdominal Hysterectomy
Age at Surgery 46
Location: Atlanta,GA
I had pain on right side of bellybutton. Went to Urgent Care thinking I had appendix issue on 1-4-2021 where they found 18cm mass on my right ovary.was I. Surgery 2-16 with removal of everything except my cervix. The mass was endometriosis and was on both ovaries It had attached my cervix to my small intestine as well. I did follow up w a gyno who confirmed what the urgent care CT and ultrasound found as well.
My surgery was at Emory in Atlanta. I was there 3 days. I had abdominal hysterectomy done. Was cut vertically from above my bellybutton to below my gut 35 staples. I was very happy with the care I received while at hospital. Although I do have a "tepee" above my bellybutton now. I was told it's scar tissue and should go down.
My recovery started easy. But, day four at home started developing an awful rash on abdomen due to surgery prep. A trip to Emory ED and got cream that helped clear it up. I had the feeling of a tampon falling out around 2nd week and went back to my surgeon who told me I was feeling friction from onset of dryness. I also developed a knot on right side of my incision week 5 where i was first told about wearing a bellyband and was told it was scar tissue after another trip to my surgeon office. I was released after 8 weeks to return to work but told to still take it easy. I'm still not fully active yet due to still having pains and pulling in my abdomen. My ability to pass gas and use restroom still seem different. The fatigue is absolutely undeniable too. Especially after returning to work as a elementary teacher.
I have enjoyed not having a period for sure. I had heavy and clotting cycles.
I don't like the extreme fatigue, join pain, hot flashes, insomnia, gum bleeding and spastic feeling in my lower gut which I believe to be my bladder that comes and goes. These are things I didn't have issues with before. Passing gas and using the restroom are definitely different now and more difficult at times as well. I'm
Still terrified to be intimate as well.
DONT PANIC!!! When the 6-8 weeks recovery expectations of being "back to normal" are what you feel. I felt so much concern when I was not feeling better at the 8 week point. Then luckily found this site and realized it's not "all over at 8 weeks" heck, it's truly just beginning to feel the healing at that point really. There's a lot more healing to be done. And adjusting to your new normal. And it varies for every women. So don't feel like you should be 100% at 8 weeks.
Monkey Business Images/Shutterstock.com