&nbsp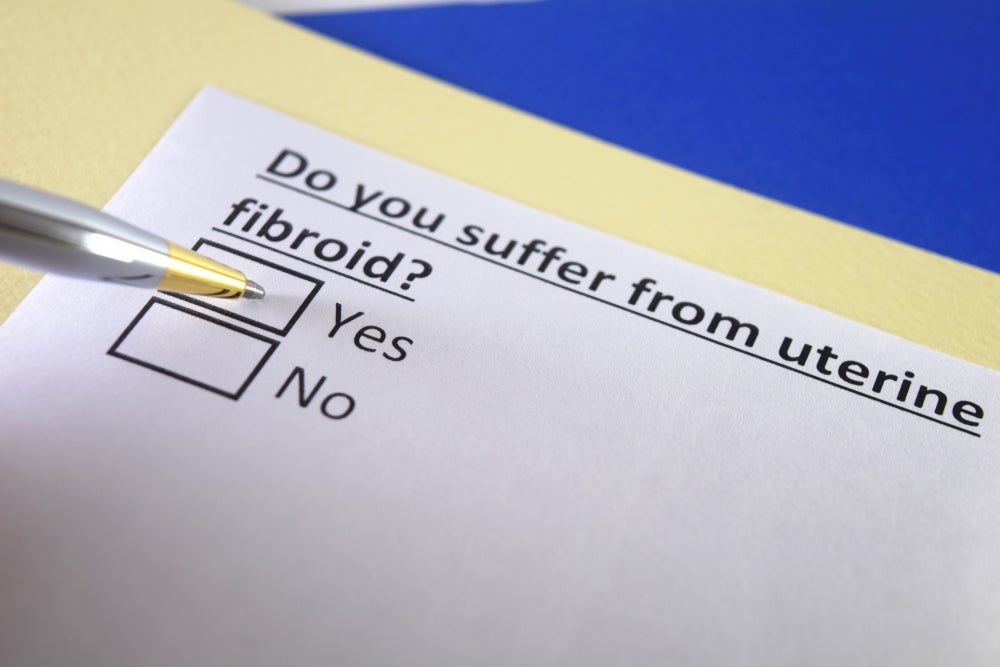 Drug combo effective against uterine fibroids in trial
A new combo pill can substantially reduce bleeding caused by uterine fibroids — possibly offering some women yet another alternative to surgery, a new trial finds.
The once-daily medication, which combines a drug called relugolix with estrogen and progestin, is not yet approved in the United States.
But it is under review by the U.S. Food and Drug Administration, according to drugmaker Myovant Sciences, which funded the study.
If approved, the drug would join a similar medication — called Oriahnn — that got the green light from the FDA last year for reducing heavy bleeding from fibroids.
Read more from HealthDay, by Amy Norton, about Drug combo effective against uterine fibroids in trial
Yeexin Richelle/Shutterstock.com