&nbsp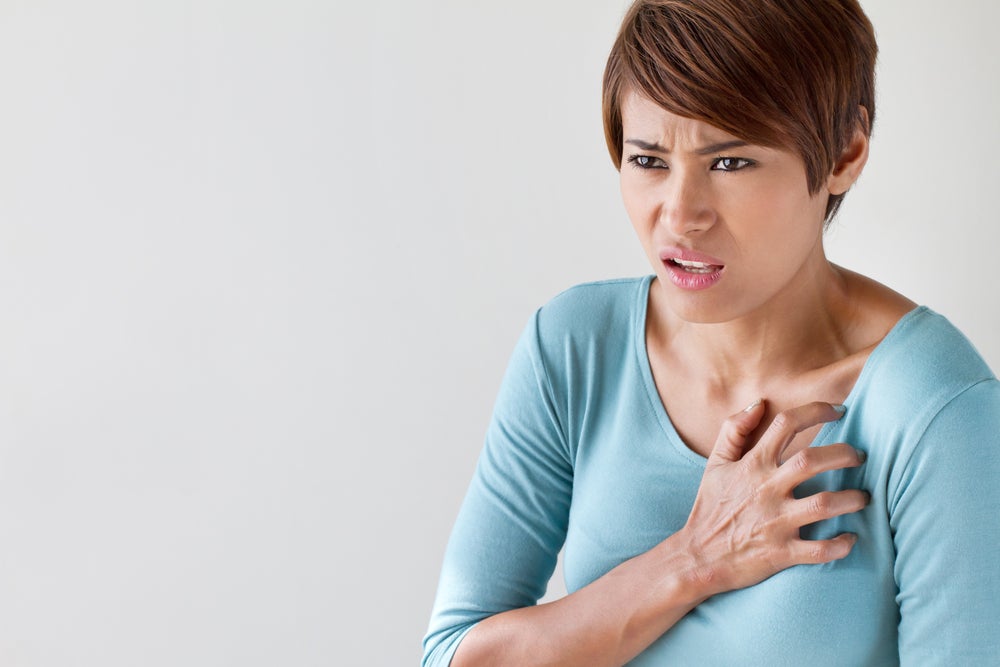 Early intervention is key to prevent heart disease in women during menopause transition
The menopause transition, the years leading up to menopause, is a time of increasing heart disease risk for women.
Monitoring women's health and lifestyle, while integrating early intervention strategies for good cardiovascular health, are important, especially during midlife and during menopause to help prevent heart disease, according to a new Scientific Statement from the American Heart Association, "Menopause Transition and Cardiovascular Disease Risk: Implications for Timing for Early Prevention," published today in its flagship journal, Circulation.
For many women, the menopause transition — the change from the reproductive to the non-reproductive phase of life marked by changes in menstruation — begins when they are in their late 40s to mid-50s. Before this transition, women produce estrogen, the female sex hormone, which may also have cardio-protective effects.
Read more from News Medical about Early intervention is key to prevent heart disease in women during menopause transition
9nong/Shutterstock.com