&nbsp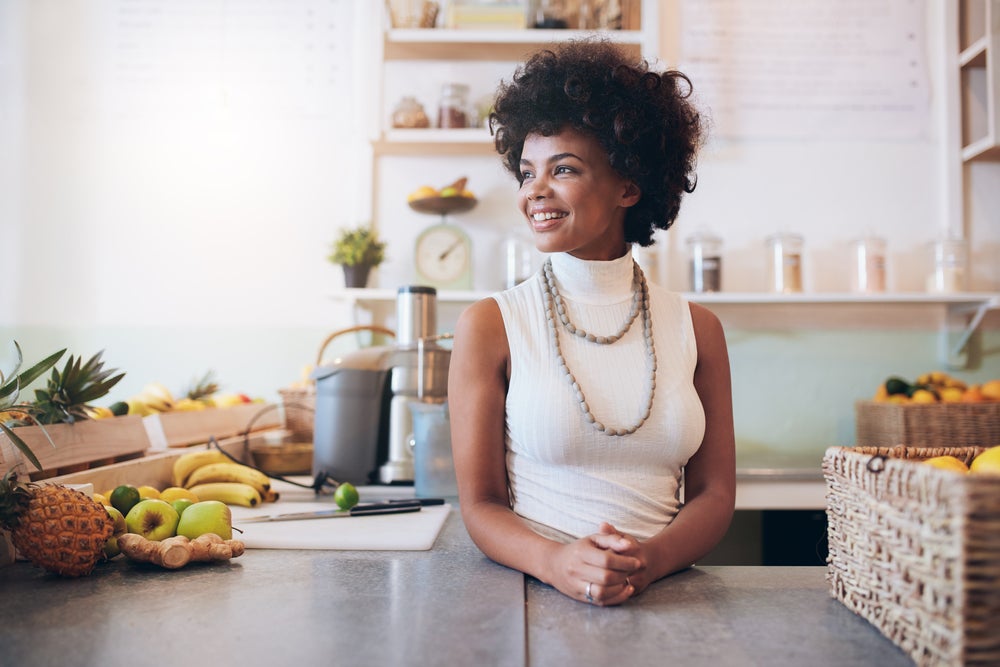 Rachel's Robotic Hysterectomy
daVinci Robotic Hysterectomy
Age at Surgery 33
Location: Johns Creek, Georgia, US
This was the best decision I have ever made about my body. I have suffered with painful periods since high school. My gynecologist at the time prescribed me birth control which worked 100% to rid my body of the side effects of my mensural cycle. I would throw up, take a bunch of Ibuprofen, take hot showers, and miss activities laying in bed in the fetal position. Once I got married at 29 and we decided to begin having children at 31 I had to sacrifice and stop taking birth control. My symptoms came back with a vengeance. They were horrendous. I was taking up to 800mg Ibuprofen and I would still kill over from the pain.
I ended up finding an awesome Obstetrician/Gynecologist who not only delivered my babies, provided me great birth control in between for pain management, but also said I was a great candidate for the robotic assisted hysterectomy. I was done having children because she tied my tubes after our third child so it was a no brainer. I didn't want to rely on birth control anymore because I've been on so many since high school and every one works well for about 3 years then I get side effects and I wanted to avoid them. I trusted my doctors thoughts so I never got a second opinion.
I was heavily sedated. I was first provided some "loopy juice" in my IV as I was transported to the surgery room. It worked the second she injected it. Once in the surgery room I was asked to move from my bed to the surgery table. After that I don't remember anything.
The hospital was great. I stayed on the labor and delivery unit, which was a blessing. Anyone with children knows the labor and delivery unit is so quiet and relaxed. I stayed one day at the hospital. I woke up after surgery after hearing the nurses discussing things as they changed shifts. My throat was extremely soar and my lower back hurt really bad, but I had no pain at the tiny incision sites, which I expected after having two C-sections only two years apart.
My recovery was easy, but I had high anxiety worrying about things like vaginal cuff tears and not being able to pick up my youngest who was 8 months and would not understand mommy can't pick him up because of doctors orders. My husband was as much 100% invested in this journey and was by my side. My mother flew in and stayed a week to help with the kids, which was a blessing.
My greatest challenge was taking it easy. With three kids I'm always on the go doing things and taking care of the household. Compared to my two C-sections, this method of hysterectomy, for me, was a walk in the park as it relates to being mobile right after and pain management. I believe I was provided a prescription for pain, but I never needed it. The most painful thing for me was the gas in my shoulders. My mother suggested drinking Ginger Ale and taking a daily stroll around the neighborhood. It worked. Sleeping with all that gas in my shoulders was pretty intense. The surgery itself was not. Doctors orders were six weeks of no sexual contact. Hubby was not the happiest. I was a little apprehensive once the six weeks were up. I wasn't sure if things would still work the same "down there". Eventually, it was all the way back to normal.
Since my hysterectomy, life has been great. I have not been tortured with that little organ. I don't have to prepare and brace myself monthly for the pain. My blood pressure was elevated during the recovery process. I put ginger in my water and had ginger water every day of my recovery and I believe that helped bring my pressure down. I was fit prior to surgery so I did senior citizen chair exercise and chair yoga videos and slowly worked my way back to how I was working out prior to surgery. I am absolutely glad I made this decision and even more happy I didn't have to fight with my doctor about wanting to have this surgery at only 33 years of age.
Anyone considering having this surgery, I would advise you to do your research. I had no idea what the daVinci Robotic hysterectomy was prior to thinking about going this route. I always thought women had to be cut open C-section style to have it done, but there are so many options to choose from. Choose the one that works for you. Luckily, my doctor was already trained on this method of surgery.
Jacob Lund/Shutterstock.com