&nbsp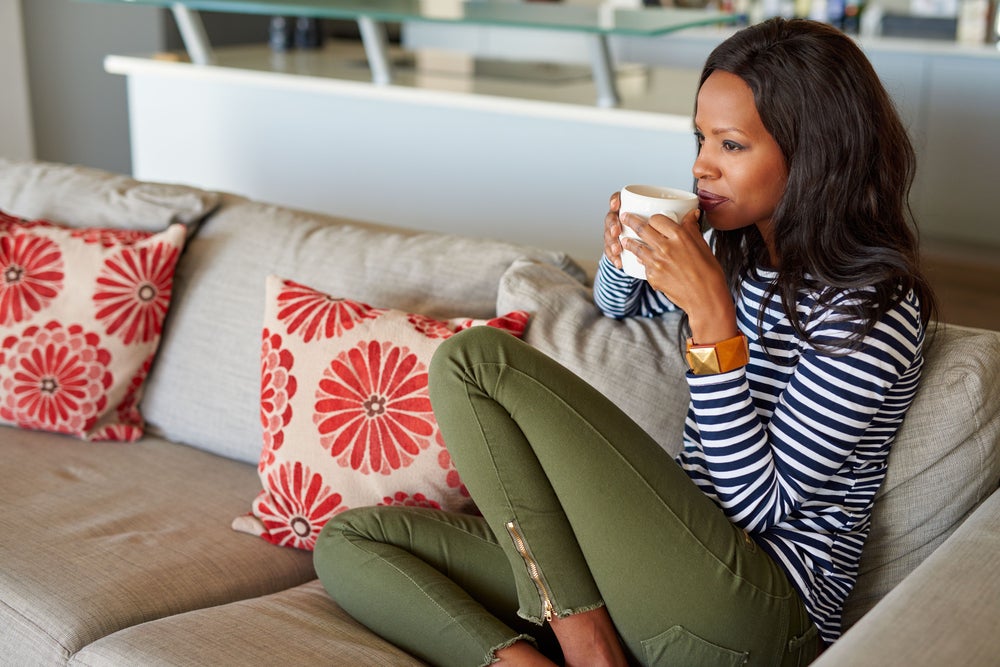 Layla's Abdominal Hysterectomy
Abdominal Hysterectomy
Age at Surgery 47
Location: USA
I started experiencing extremely heavy, painful periods around the time I turned 40. I was also diagnosed with fibroids and an enlarged uterus around the same time. At first I did nothing hoping it would ease up on its own but my symptoms continued to worsen. I tried the birth control pill and then progesterone pills but there was no improvement. My gynecologist attempted an in office endometrial biopsy but was unable to get a one due to my cervix being displaced (due my enlarged fibroid uterus). I was reluctant to go in for a d&c biopsy so I waited again. My gynecologist suggested hysterectomy but I was not ready.
A year later I was diagnosed with anemia and I knew the reason was my bleeding. This was when I knew I needed a hysterectomy. My gynecologist referred me to a gynecological oncologist for the surgery. I didn't a seek second opinion because the surgeon I was referred to treated my mother for uterine cancer and I trusted his assessment.
My surgery was abdominal with a vertical incision. It was supposed to be a 2 hour surgery but turned into 4 hours due to alot of adhesions. My catheter was removed in recovery before I was brought to my room. I needed a blood transfusion before discharge because my hemoglobin had dropped to 6.1(It was 8.1 for pre admission testing). My surgeon told me it would be at least an overnight hospital stay and his surgical coordinator said it's usually 2 to 3 nights but I managed a 1 night stay. I could have stayed longer but after the transfusion I was up and walking and using the bathroom so I felt I would do better at home.
My recovery went smoothly. I was in varying amounts of pain (sometimes it was quite significant) for the first 4 weeks but it was expected and therefore manageable. After about 4 weeks I had mostly just discomfort and would only get significant pain if I was doing too much. By 3 months post-op I was feeling pretty normal. I was on lifting restrictions for 6 weeks and nothing in the vagina for 8 weeks.
I have no regrets about my hysterectomy.
I feel so much better. I am no longer anemic and my life no longer revolves around my bleeding.
Hysterectomy can be scary to face but life after, with no more symptoms, for me at least was worth it.
Shutterstock.com/marvent