&nbsp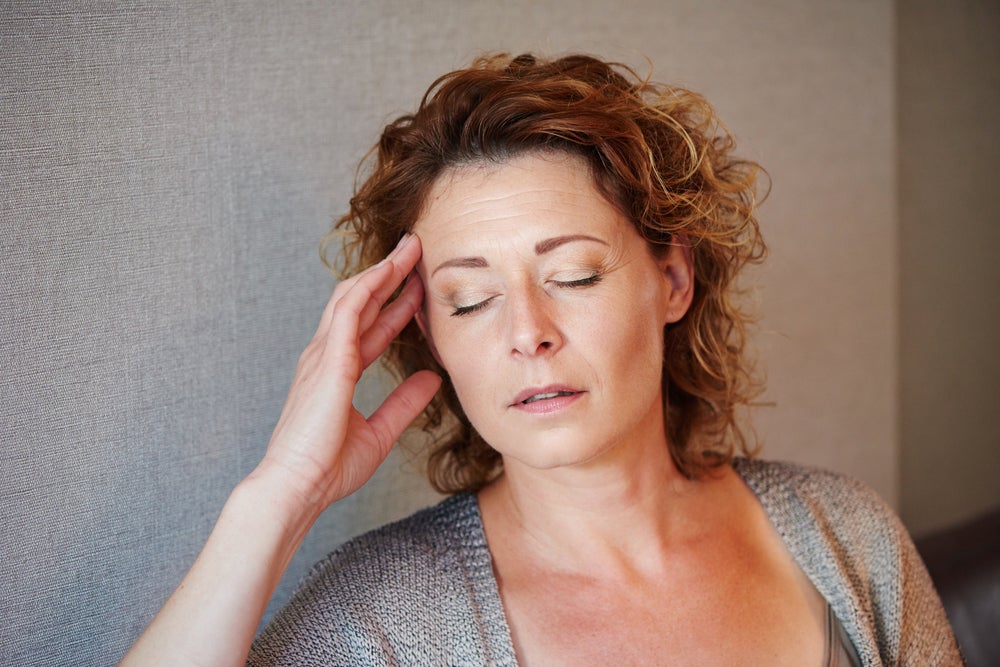 Tough Menopause May Signal Future Heart Woes
As if the misery of hot flashes, night sweats and sleep troubles weren't enough, now new research suggests that women who routinely experience moderate to severe menopausal symptoms have a higher risk of stroke and heart disease.
"This analysis assessed various menopausal symptoms and their association with health outcomes. Women with two or more moderate to severe menopausal symptoms had an increased risk of stroke and cardiovascular disease," said study author Dr. Matthew Nudy, a cardiology fellow at Penn State Hershey Medical Center.
This study didn't prove a cause-and-effect relationship, it only showed an association between menopausal symptoms and stroke and other heart and blood vessel diseases. It's possible that menopause symptoms might not be a cause of these problems at all. It may be that other factors, such as obesity or diabetes, may lead to both menopausal symptoms and poor health outcomes.
Read more from Health Day, by Serena Gordon, about Tough Menopause May Signal Future Heart Woes
Shutterstock.com/mimagephotography