&nbsp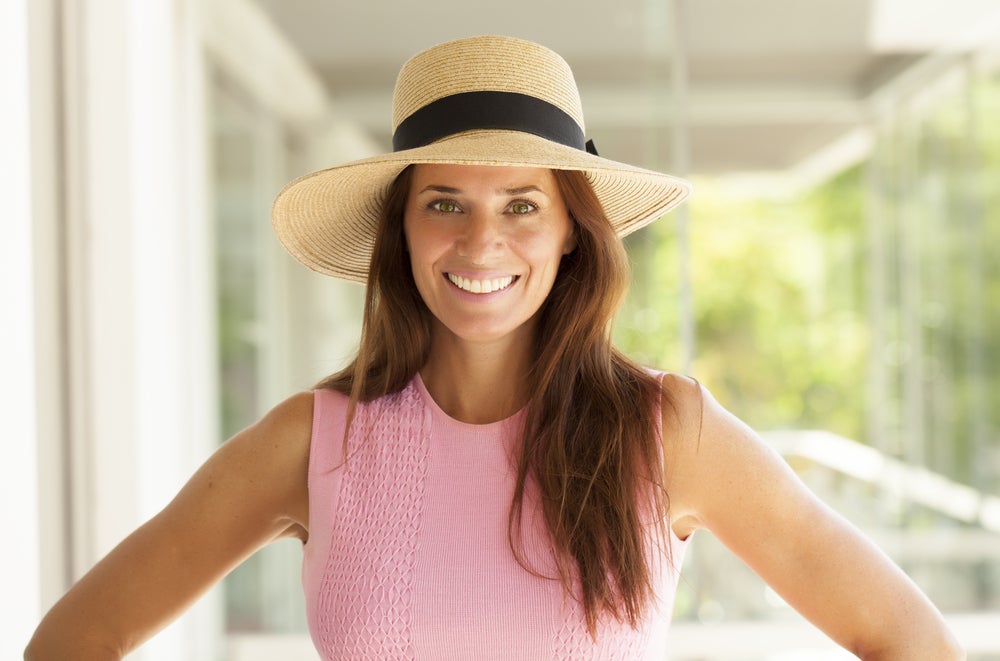 Karla's Robotic Hysterectomy
daVinci Robotic Hysterectomy
Age at Surgery 45
Location: Felton, PA, USA
I had a hysterectomy because I was diagnosed with debilitating PMDD and I had painful and long periods. I suffered for nearly 7 years and I did get a second opinion. I got a second opinion because my first gynecologist said a hysterectomy wasn't an option for me.
My surgery was the Davinci Robotic Hysterectomy and I also had BSO. I was put under general anesthesia. I was in the hospital overnight and got discharged the next day.
The important issues as I recovered was the fact that I was no longer suffering. My recovery was fairly easy. I did have some concerns about surgically induced menopause. My greatest challenge was easing back into my routine. I was released by my doctor at 12 weeks post op.
My health has greatly improved since my hysterectomy. I no longer suffer from PMDD or the long and painful periods. I am so glad that I chose to have a hysterectomy, it is the best decision I have ever made for my health.
I would advise another woman to do a lot of research on finding a doctor that you are comfortable with and to make sure a hysterectomy is the right option for you in your situation. Always be prepared, ask a lot of questions, and have supports set up for yourself.
Shutterstock.com/veronicagomezpola