&nbsp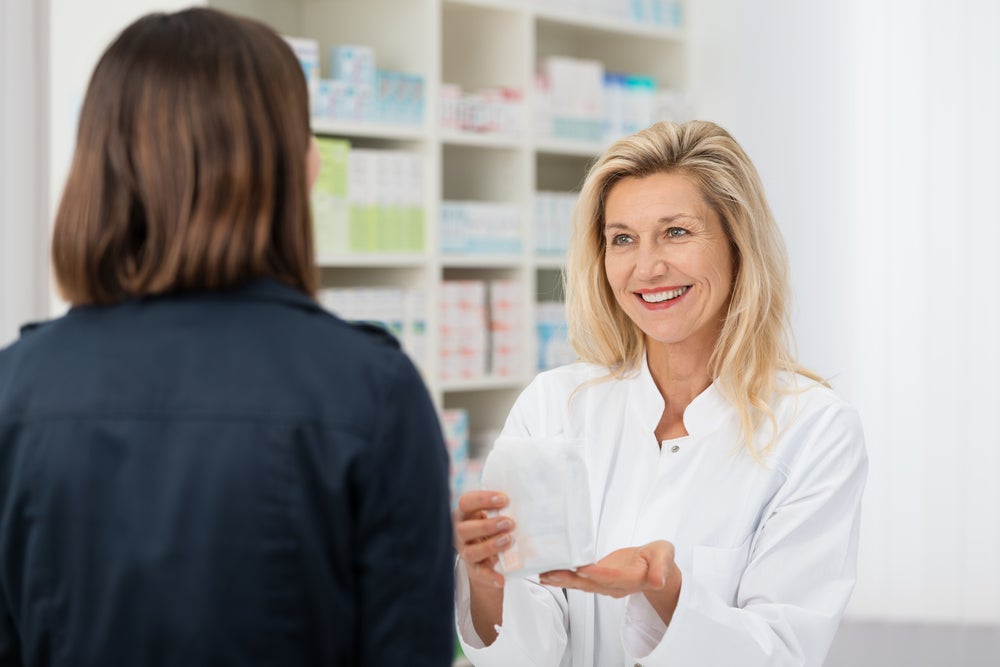 Hormone replacement therapy may stop recurrent UTIs
Hormone replacement therapy (HRT) might be able to break the cycle of recurring urinary tract infections in some women, a new study reports.
Women taking HRT for symptoms of menopause tend to have a greater variety of bacteria in their urine, including larger amounts of the healthy Lactobacillus-type bacteria known to protect against urinary tract infections (UTIs), researchers report.
In women who aren't suffering a UTI, "we basically found that the strongest variable that was associated with having these beneficial bacteria present was the fact they were taking estrogen therapy," said senior researcher Nicole De Nisco. She's an assistant professor of biological science with the University of Texas at Dallas.
For this study, De Nisco and her colleagues performed genetic analysis on all bacteria found in the urine of 75 postmenopausal women who'd gone to the UT Southwestern Medical Center's Urology Clinic for treatment.
Read more from Health Day, by Dennis Thompson, on Hormone replacement therapy may stop recurrent UTIs
Shutterstock.com/stockfour