&nbsp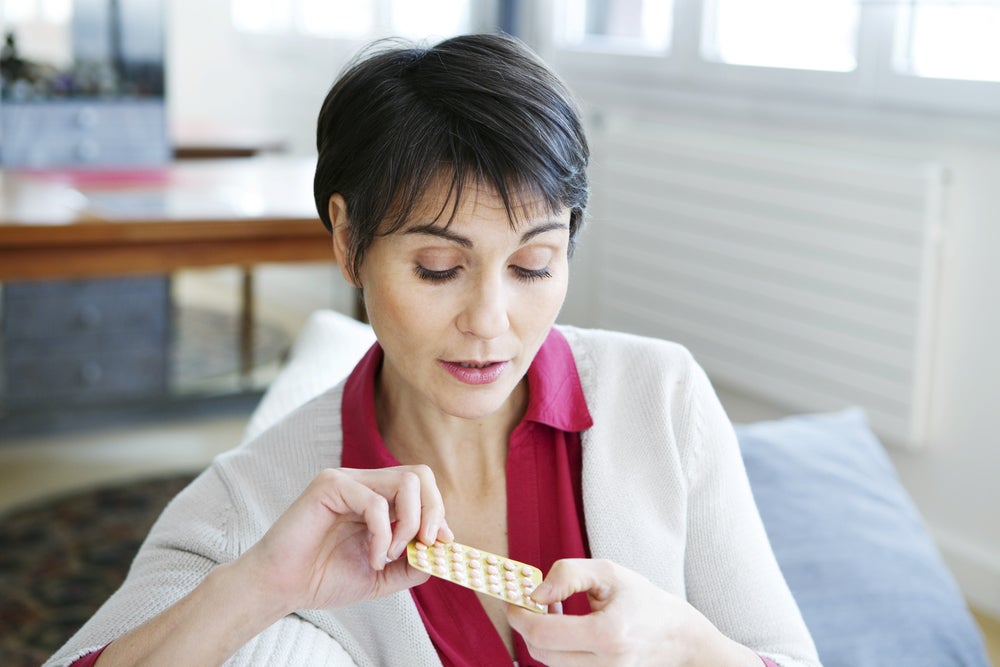 Menopause, hormone replacement therapy impact CV risk
Cardiologists should consider a woman's menopause status when assessing their CV risk, according to a presentation at the virtual American Society for Preventive Cardiology Congress on CVD Prevention.
"To lower a woman's cardiovascular risk after menopause, it's important to have a multifaceted approach to tackle all the ABCDEs that were outlined in the 2019 American College of Cardiology/American Heart Association primary prevention guidelines to help improve a woman's risk through optimizing lifestyle and treating risk factors with pharmacotherapy as appropriate," Cardiology TodayEditorial Board Member Erin D. Michos, MD, MHS, FAHA, director of women's cardiovascular health at Johns Hopkins Ciccarone Center for the Prevention of Cardiovascular Disease, said during the presentation.
The average age of menopause is 51 years, with 1% going through menopause at 40 years of age and 5% experiencing it after 55 years of age. Factors that impact menopause age include tobacco use, maternal menopause age, BMI, alcohol use and socioeconomic status. Indications of menopause include disturbed sleep patterns, vasomotor symptoms and genitourinary symptoms, Michos said.
Read more from Healio, by Darlene Dobkowski, MA, on Menopause, hormone replacement therapy impact CV risk
Shutterstock.com/Image Point Fr