&nbsp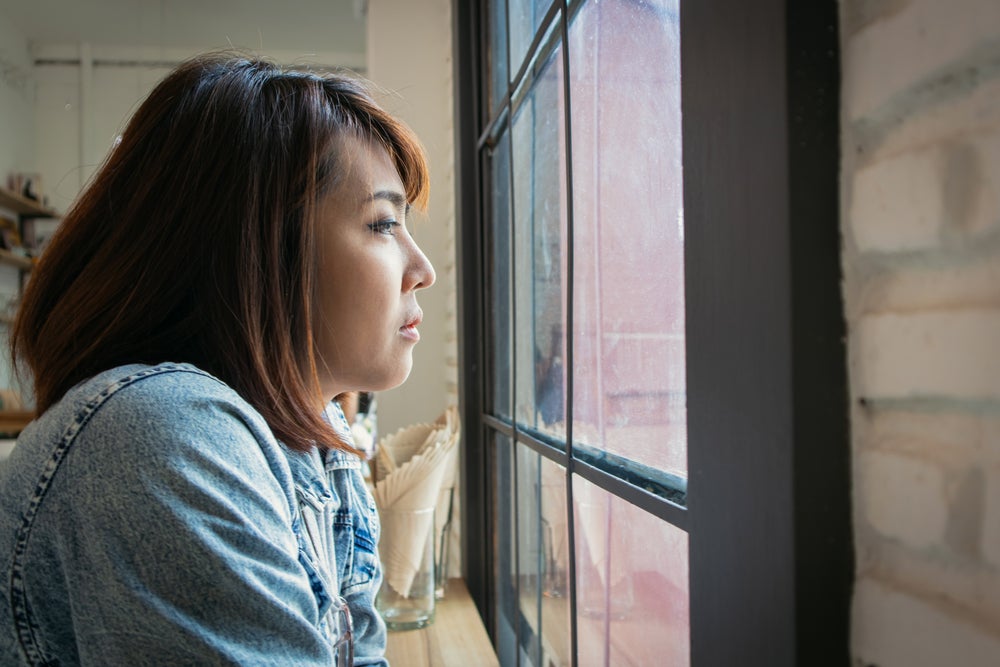 Depression is prevalent during menopause, confirms study
Depression has been shown to be prevalent during menopause, affecting as many as 70% of women transitioning into menopause.
A new study not only confirms the high prevalence of depression but also the greatest risk factors for it in postmenopausal women, as well as any relationships with anxiety and fear of death.
Study results are published online today in Menopause, the journal of The North American Menopause Society (NAMS).
Read more from News Medical on Depression is prevalent during menopause, confirms study.
Shutterstock.com/Thanakorn Stocker