&nbsp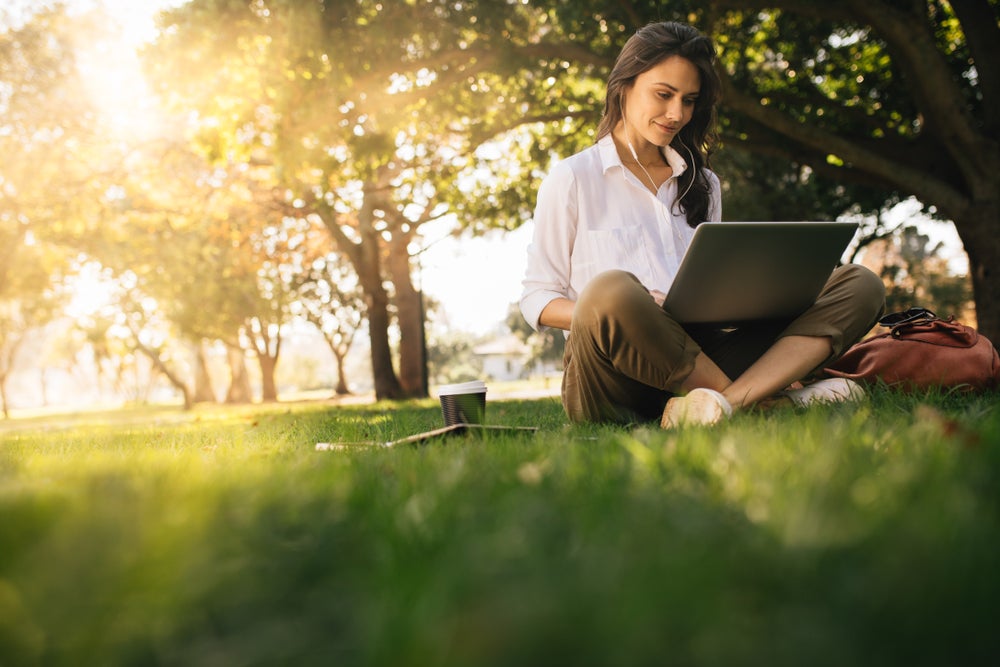 Cassandra's Abdominal Hysterectomy
Abdominal Hysterectomy
Age at Surgery 29
Location: South Africa
I suffered from fibroids for 9 years, during the 9 years I have had 3 laparoscopies and 2 myomectomies but the pain never stopped. Instead it got worse as I grew older. In the process I saw 5 gynecologists and at the end I made the call to put an end to the cutting. Both ovaries were saved.
I stayed on hospital for 4 nights. I got to see a physiotherapist the second day and he started making me walk and he did lasor treatment on the wound saying that it helps with healing quicker. First night I was given morphine and first thing next morning it a removed.
Pain was mainly managed with pain killers and sleeping tablets at night.
It was difficult it took me 3 weeks to get out of the house, I struggled with worrying about what could go wrong. I stressed about having to stay in the house because I was in too much pain to move around. I had problems with medication that I was student allergic to. As a result I felt weak and sick.
I lost a lot of weight since I couldn't eat what I would normally eat without feeling sick. I never stressed because of the procedure itself as I have wanted it after my first myomectomy. After 7 weeks I returned to work.
Sadly my health detorierated. I have been losing weight and struggle to fugure out a proper diet which my body wants. I am now allegic to some medication I used to take. I'm glad I did the procedure because I do not have to wonder anymore is it's a solution for my problem. I'm still in pain and can not wear tight clothes or enjoy physical activities without getting pain.
You should be sure that you are not desiring to have children and that you have explored all alternatives. Before taking this big decision. It should come from you not from anyone else.
Shutterstock.com/Jacob Lund