&nbsp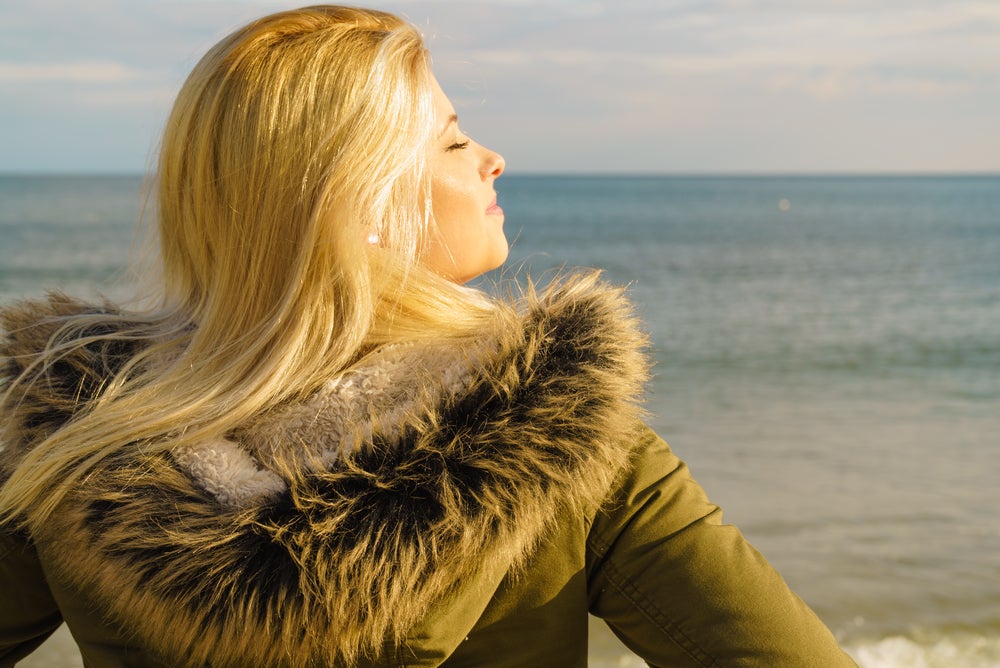 Post-menopause vitamin D deficiency linked to lower back pain
A new study has identified that vitamin D deficiency is one of the key causes of increased disc degeneration and lower back pain
This deficiency along with smoking, high body mass index and osteoporosis, are thought to increase degeneration.
Lumbar disc degeneration and resulting lower back pain become greater concerns with age and disproportionately affect women more than men, likely as a result of decreasing estrogen levels during menopause.
A new study demonstrates that vitamin D deficiency, smoking, high body mass index (BMI), and osteoporosis are risk factors for greater back pain. Study results are published online today in Menopause, the journal of The North American Menopause Society (NAMS).
Read more from Open Access Government about Post-menopause vitamin D deficiency linked to lower back pain
Shutterstock.com/Anetlanda