&nbsp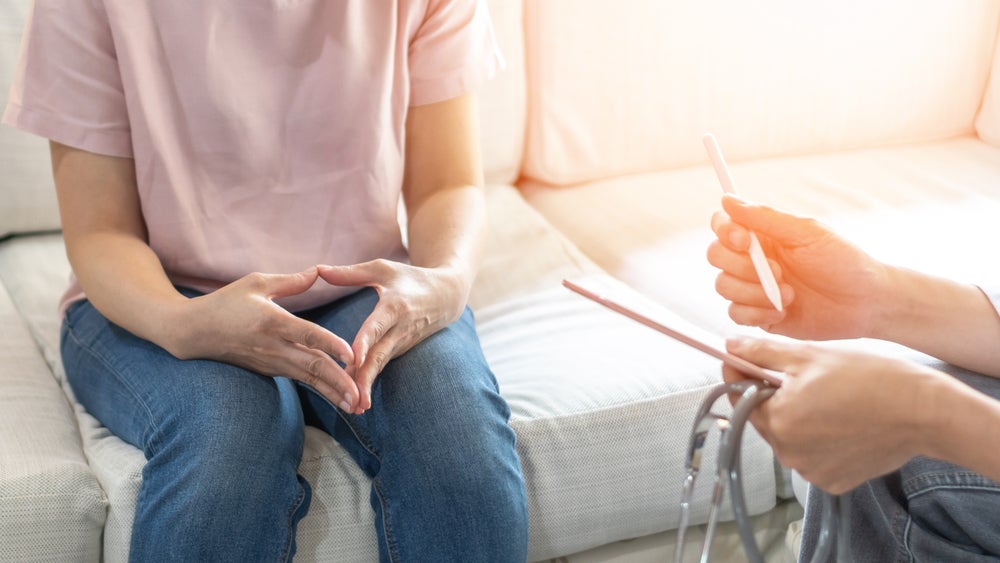 Study Finds Breast, Ovarian Cancer Gene Tests Cost-Effective for Unselected Breast Cancer Patients
Health systems in the UK and US could cost-effectively screen all women with breast cancer for risky germline changes in a handful of breast or ovarian cancer genes, according to a new economic modeling analysis, identifying at-risk individuals who could benefit from additional imaging tests and cancer-reducing interventions.
"[T]he costs of testing falling … can provide huge new opportunities for cancer prevention and changes in the way we deliver cancer genetic testing," corresponding and co-senior author Ranjit Manchanda, a consultant gynecological oncologist and preventive medicine researcher affiliated with the Royal London Hospital and Queen Mary University of London's Barts Cancer Institute, said in a statement. "This approach can ensure that more women can take preventative action to reduce their cancer risk or undertake regular screening."
As they reported online today in JAMA Oncology, Manchanda and colleagues from the UK, the US, Australia, and China evaluated the cost-effectiveness and potential health effects of multigene testing in unselected breast cancer patients or in individuals who met current family history- or clinical feature-based criteria.
Read more from genomeweb,  Study Finds Breast, Ovarian Cancer Gene Tests Cost-Effective for Unselected Breast Cancer Patients.
Shutterstock.com/Chinnapong