&nbsp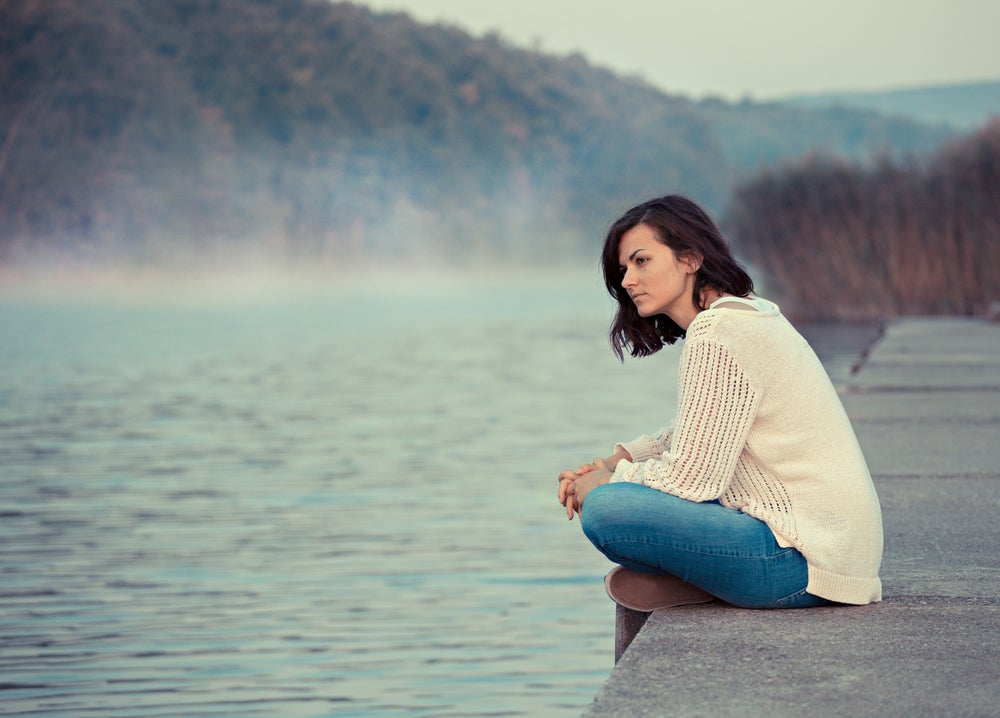 Tara's Laparoscopic Hysterectomy
Laparoscopic Hysterectomy
Age at Surgery 31
Location: Birmingham, AL, USA
CANCER. That's why I had to get a hysterectomy. I was diagnosed with 1B Cervical Cancer. I tried three prior surgeries to remove the cancer without taking my uterus but no such luck. The cancer had spread to the uterus. I have no children and was devastated or should say AM devistated to say the least. My dr took everything but my ovaries so I could undergo IVF in an attempt to harvest eggs/embryos. I have since completed a successful round of IVF and will have my ovaries removed later this year. Despite having 3 harvested embryos I am still so heartbroken. I sometimes picture what it will be like when I'm pregnant and how great that will be. Then, I suddenly remember that's no longer a possibility for me. It's like it hasn't hit me. I don't know if it ever will. I wanted to post though in case someone else is going through the same thing…or will be going through it. I want something good to come out of all of this. And if I can help someone cope I want to. Even if it's especially hard for me. I get my strength knowing I can help someone else in need of even just an ear.
I had complications from prior surgeries (lymph node dissection and removal of cervix). My incisions were draining…literally shooting out fluid. I lost 10 lbs of fluid in a matter of days. So, I was admitted to the hospital until they could get control of it. I had to wear an ostomy bag for about two months. When I had the rest Of my radical hysterectomy I had to spend two days in the hospital just for observation. I only had to wear an ostomy bag for 3 weeks this time.
My biggest issues…
1. Psycological
– I suffered and am still suffering from a great deal of depression, fear of reoccurrence and overall shock.
2. Weight Gain
– I am a comfort eater. I gained about 40 lbs during all of this.
3. Drainage
– The ostomy bags were awful. I had to dump them every 30 min. They made my skin raw and were an overall pain in the rear.
The actual surgery itself was done robotically . Five two inch incisions and that was all. It was sore but far less painful than I imagined. I was released to normal activities after 6 weeks.
My health has improved in the since I'm cancer free. I still have phantom period pains every month. I am not happy about having a hysterectomy but know it was what needed to happen. I sought multiple opinions and all pointed to the same answer. Looking back, I would still have made the decision to have a hysterectomy.
For a woman facing a hysterectomy due to cancer…You'll never get over losing your ability to pro-create. Just know if you have the option to be cancer free then take it. God will provide and will make sure you are still on this earth to do what he has intended of you. It will be one of the hardest things you will ever have to decide but know there is a light at the end of the tunnel. It may not be bright, but it is there.
Shutterstock.com/taramara78