&nbsp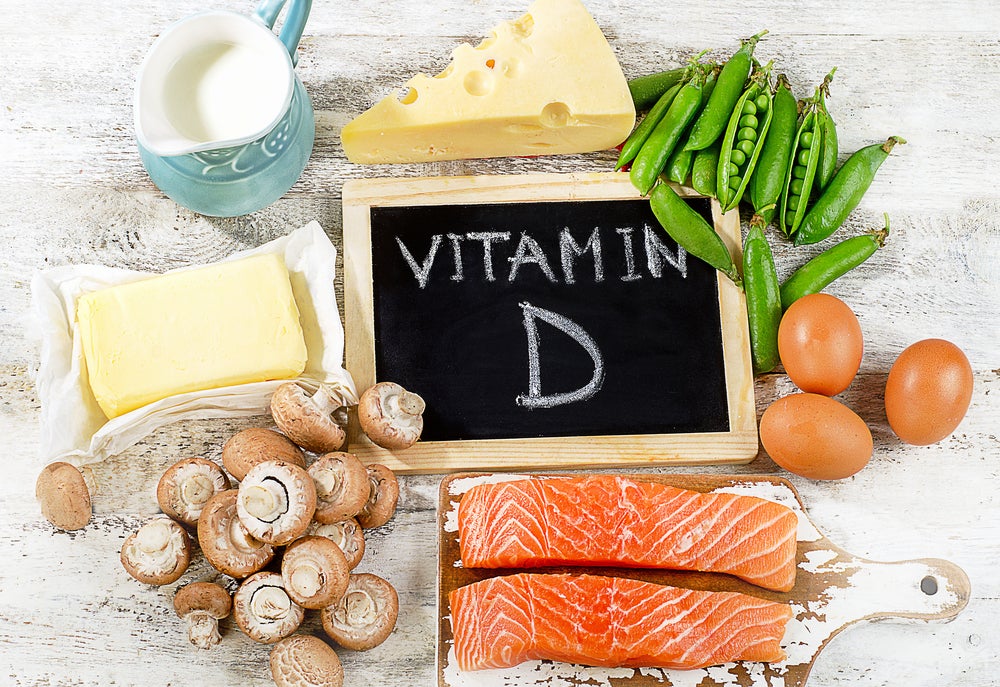 Estrogen, vitamin D may protect metabolic health after menopause
Metabolic syndrome is a cluster of risk factors — such as obesity, high blood pressure, and high blood sugar — that increase the likelihood that a person will develop type 2 diabetes, heart disease, stroke, and other conditions.
The recent study, which features in the journal Menopause, investigated estrogen and vitamin D levels and their link to metabolic syndrome in a group of postmenopausal women in Southern China.
The authors conclude that the findings "suggest a synergistic role" for vitamin D and estrogen deficiency in metabolic syndrome in Chinese postmenopausal women.
Altogether, 616 postmenopausal women took part in the study. Their ages ranged from 49–86 years, and none were taking estrogen or vitamin D supplements at the start of data collection.
The researchers measured the women's blood levels of estradiol — the strongest of the estrogen hormones — and vitamin D, as well as risk factors for metabolic syndrome.
Read more from Medical News Today, by Catharine Paddock PhD, about Estrogen, vitamin D may protect metabolic health after menopause.
Shutterstock.com/bitt24