&nbsp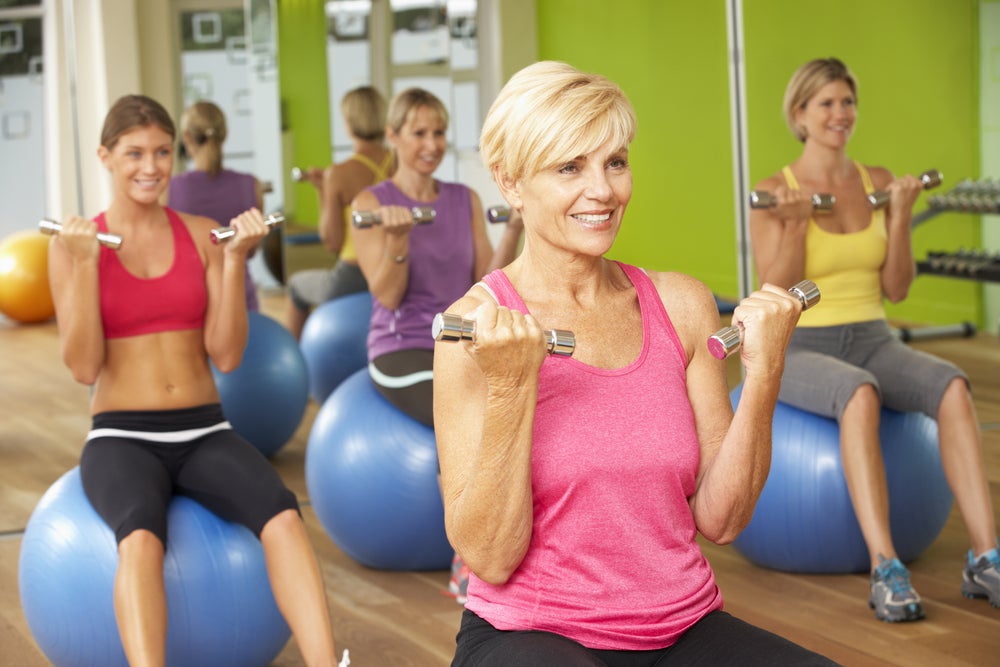 Weight-training may help reduce hot flashes
Postmenopausal women can fight off hot flashes and night sweats by pumping iron, a new clinical trial shows.
"Resistance training is already recommended for all women always, but now we can see it may be effective also for hot flashes around menopause," Dr. Emilia Berin of Linkoping University in Sweden, who led the study, told Reuters Health.
Hormone therapy is the most effective treatment for hot flashes and night sweats, which plague most women during menopause, Berin's team writes in the journal Maturitas. Some studies suggest that exercise may help quell hot flashes as well, but others have found no effect, they note.
Read more from Reuters, by Anne Harding on Weight-training may help reduce hot flashes.
Shutterstock.com/Monkey Business Images