&nbsp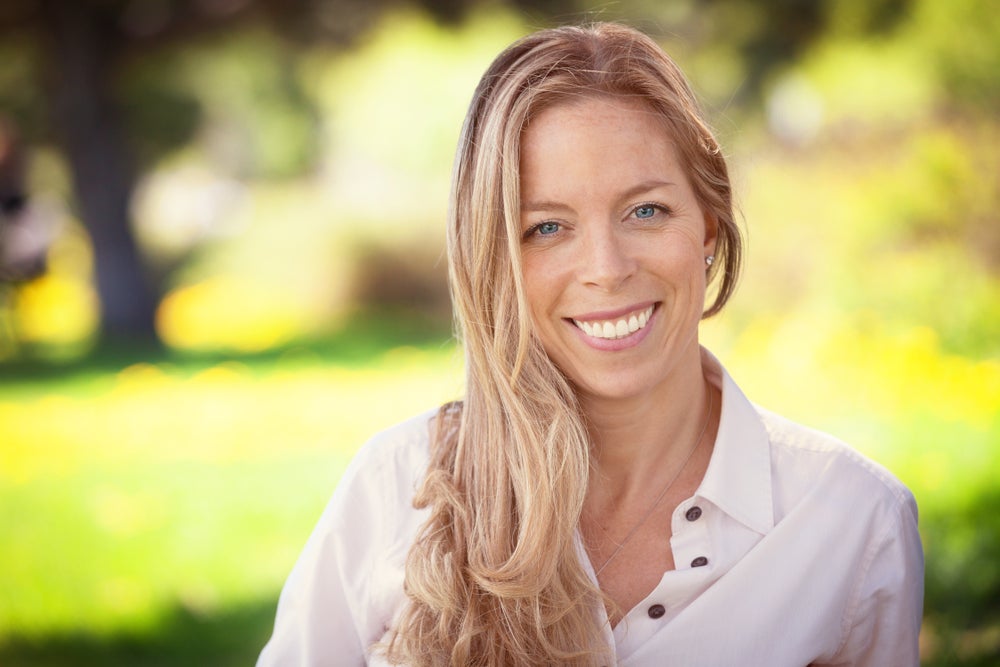 10 Questions to Ask Your Doctor About Hormone Therapy
The topic of hormones can be a confusing and controversial one. Medical professionals as well as those with personal experience or knowledge of hormone therapy disagree about the risks and benefits of hormone therapy making it difficult to know if and when using hormones is right for you. In addition, each woman can have unique circumstances which affect her personal pros and cons when it comes to using hormones and their impact on her overall health.
Menopause symptoms can greatly affect your quality of life by causing hot flashes, sleep issues, mood swings, and multiple physical problems. If you have had your ovaries removed or are dealing with natural menopause, you may be experiencing a wide variety of symptoms for which you need a solution. As many of these symptoms are the result of hormonal changes, using some type of hormone therapy may be the answer for you.
If you have had your ovaries removed, hormone replacement therapy (HRT) may be different than hormone therapy for someone with hormones. If you are considering using hormone therapy, you'll first need to sit down and talk to your doctor. Not all physicians have the same knowledge and experience when it comes to hormones and menopause, so you'll want to find out if one of your current doctors will be able to help or if you need to branch out and find a new physician.
Here are 10 questions you can ask your doctor about hormone therapy as you begin to learn about your options.
1. Can hormone therapy help me manage menopause symptoms?
2. Is estrogen important during menopause?
3. Is progesterone important even if I don't have a uterus?
4. What risks do I face if I use hormone therapy during menopause?
5. What risks do I face if I don't use hormone therapy during menopause?
6. How long does it take for hormone therapy to work?
7. How long can I use hormone therapy?
8. What types of hormone therapy are available?
9. How do I know which hormone therapy is right for me?
10. How do I find the right dose of hormone therapy?
Whether or not you choose to use hormone therapy, it is important that you keep a journal detailing your symptoms. If you do use hormones, you can then use your journal to monitor how well your hormone therapy works and whether or not changes need to be made. Keep in mind, it takes times for your body to adjust to hormonal changes; plan to be patient and give each choice several weeks to work before asking your doctor to make any changes.
This content was written by staff of HysterSisters.com by non-medical professionals based on discussions, resources and input from other patients for the purpose of patient-to-patient support. Article reprinted with permission: 10 Questions to Ask Your Doctor About Hormone Therapy
Shutterstock.com/Nadino