&nbsp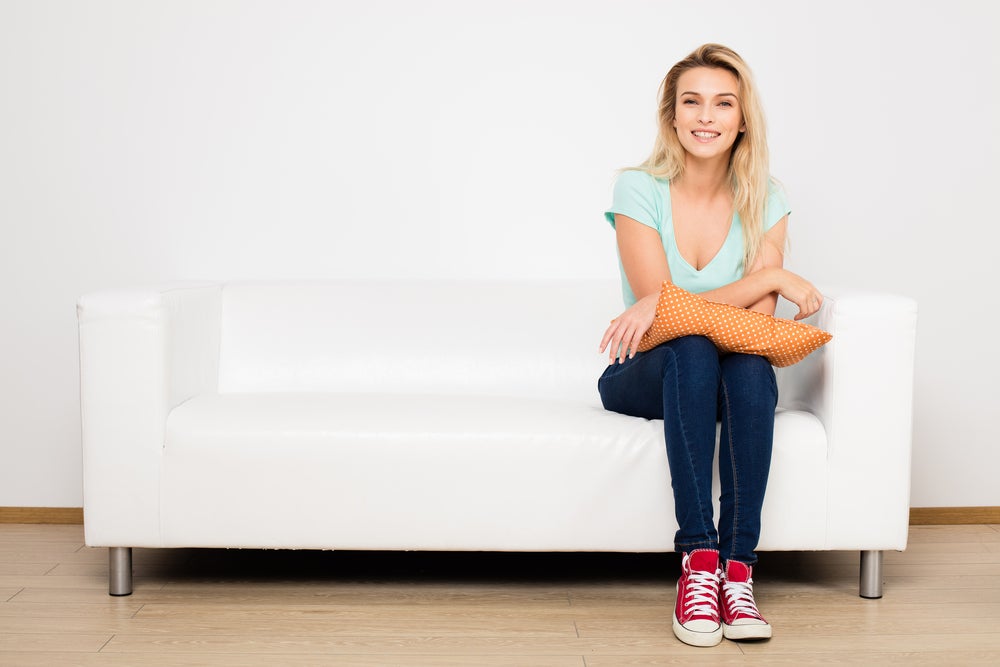 Kim's Robotic Hysterectomy
daVinci Robotic Hysterectomy
Age at Surgery 30
Location: Riverside CA
I had a hysterectomy because I had severe prolapse and abnormal cells in my cervix. Since I had a friend recently pass away from cervical cancer, once I heard I had abnormal cells, it had to go. I didn't explore other treatments, but I did have the prolapse for about 2 years getting worse as time went. I did seek a second opinion, but it was about the approach we would take for surgery.
My surgery took place at and outpatient surgical center. I was put under general anesthesia. I did in fact go home the same day with a cather in place. The doctors had a hard time waking me up after surgery, and they said I was shivering a lot after surgery.
On day 2 of my recover I developed severe pain in the back of my leg shooting from my buttocks to the back of my knee. I went to the hospital and the said it was my sciatic nerve, and that I needed to massage it . It lasted about a week. My recovery I would say was pretty easy. I did have worries about getting a hysterectomy and how my body would respond. I would say the greatest challenge I've had since my hysterectomy has been waiting for my ovaries to wake up and dealing with the menopause symptoms. My doctor cleared me for regular activities after 6 weeks. I believe that was a bit too soon because I was still very fatigued and working when you are falling asleep is not fun.
My health has been good since having my hysterectomy. Only thing I can complain about is my ovaries not waking up yet and making my moods go crazy. But I am definitely glad I had my hysterectomy.
I would say if you are considering having a hysterectomy, and it's for a good medical reason, I say do it. It's better to live a carefree life not having to worry about developing cancer in your cervix or uterus. Just make sure you pick an experienced surgeon, along with understand all the options you have. Make sure you have pain killers at home handy. And be ready to have some mood swings until your ovaries wake up. But just know it gets better. Good luck to all of you!