&nbsp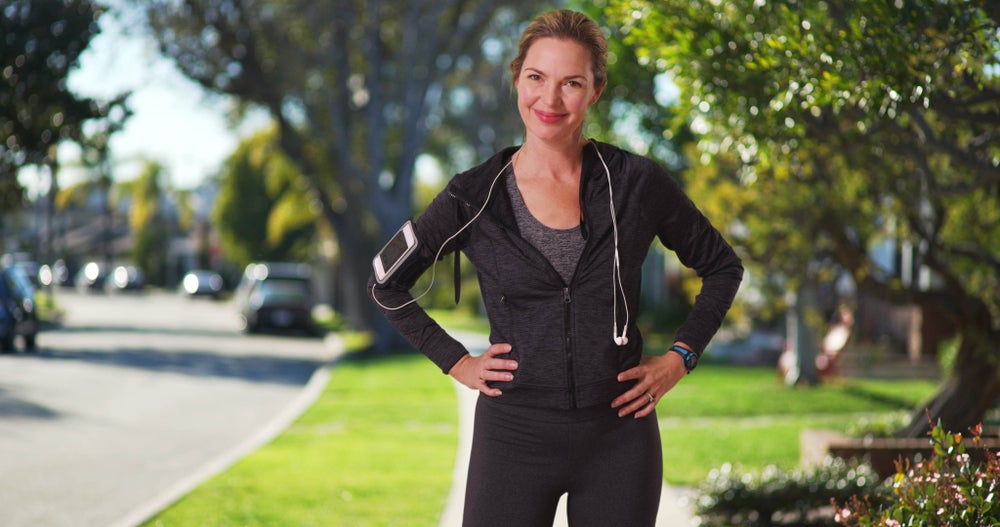 Cynthia's Robotic Hysterectomy
daVinci Robotic Hysterectomy
Age at Surgery 44
Location: Dayton, Ohio, USA
I suffered a miscarriage in early 2011. During my aftercare for the miscarriage multiple sonograms were done. One of those showed a mass at the top of my uterus. Followups continued for over a month until it was decided to do a full scan. The tumor, a type of fibroid, had grown though my uterine wall 2×3 centimeters at the time. I did not stop bleeding after my mc. I continued to bleed and it was decided that the growth in the uterus needed to be taken out. I balked at this news and did not make a decision due to grief and other extenuating circumstances. After the pain and issues started to worsen I submitted to further testing..and by that point the growth was considerable larger and a hysterectomy was recommended. I balked again…for several months and then scheduled the surgery for December.
I was assured that DaVinci offered the very best outcome as well as healing time by my OB surgeon who was NOT my regular OB since my regular OB had stopped doing surgery. I didn't like the change, but I couldn't control that.
I did not get a third opinion. The growth was found to be benign and I needed no further treatment for that.
The surgery was "successful" in the strict sense of the word. I had surgery that lasted about 3 hours due to removal of multiple adhesions. I stayed in the hospital overnight due to a mess up with my IV. (They had clotted off during surgery and the nurse never flushed them before injecting my iv tube with the pain meds…so they never got in my system and I spent over an hour climbing the walls without any pain meds at all in the recovery room. It took them till nearly 10pm to get things back under control.
They removed my entire uterus including the mass and sent it off to the lab where it was determined it was NOT CANCER as they had feared. I was told all was well and I should be very happy to have a clean outcome and to have the surgery behind me. But the healing took much longer than I was promised. I had 2 C-sections prior to this surgery and I can tell you …5 little incisions are NOT better than one big one when it comes to healing. My entire abdominal muscle wall was on fire a lot of the time during that first 2 weeks.
My surgery recovery was much longer than promised. It took 4 weeks before I could drive at all without being in a lot of pain. I spent a lot of time resting with my heating pad whenever I could for the first 10 weeks.
During the surgery, they did end up causing one of the "side effects" the small print talks about in the "risk" section. They damaged a nerve. I lost most al of my feeling in my vagina and surrounding areas. This was overwhelming. I cried many tears and posted here about it at the time. I am so thankful for others here who had similar experiences to chime in and support me…and for those who did not have that experience but were still willing to listen and support.
Since my hysterectomy I spent a lot of time in the first two years just getting used to the new normal and praying for healing for my poor nerve endings. Thankfully, though the nerves did not grow back or heal, I have been able to relearn how to navigate sex and enjoy it once again. But it was baby steps all the way.
My health has not been great…I developed Hashimotos after my hysterectomy. I don't really think there is any cause and effect issue there. It just happened, I think..unrelated.
I no longer get smelly belly and the pains that plagued me in those first months have long gone away. I found a new normal. It took adjustment..but I made it! You can too.
Get a second opinion. You shouldn't rush into a hysterectomy unless you truly need one.
Understand that it will take longer to recover than your doctor is willing to tell you, no matter what your surgical method is.
Smelly Belly is REAL and will hit you hard if you don't watch your activity levels closely.
Shutterstock.com/Rocketclips, Inc.