&nbsp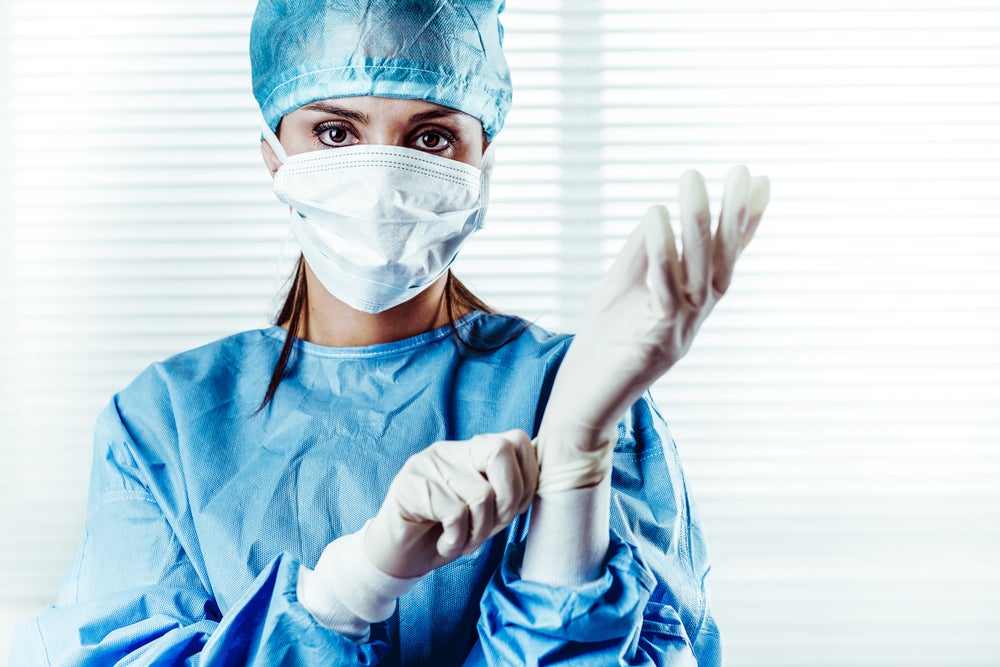 How many laparoscopic hysterectomies has your surgeon performed?
Of the hundreds of thousands of hysterectomies performed each year in the United States, a large percentage of women are still only offered open procedures.
Patients often don't know that they can choose a
laparoscopic specialist
to perform their procedure. Many patients often choose their general practitioner or other generalist like an OBGYN as their surgeon whose training is limited to basic open surgical techniques.
According to the American College of Obstetricians and Gynecologists (ACOG), patients have better outcomes for complex conditions like large fibroids or cysts, an enlarged uterus or extensive endometriosis when hysterectomies, myomectomies, and other GYN procedures are performed by skilled, high-volume laparoscopic specialists.
Despite the clear benefits of laparoscopic surgery (smaller incisions, faster recovery), few specialists are trained in the advanced techniques needed with a high enough volume to maintain the peak surgical skills essential for ensuring optimal patient outcomes. It is important for patients to know what defines a high-volume surgeon, and particularly those with complex GYN conditions, it's important to know how often your surgeon has encountered patients with similar or greater complexity.
On average, an OBGYN performs around 24 hysterectomy procedures each year. A more experienced GYN surgeon performs more than 50 procedures each year. This is the threshold for a high-volume surgeon. For complex cases, it's important to look for specialists who perform hundreds of these procedures annually.
Read more from Washington's Top News on How many laparoscopic hysterectomies has your surgeon performed?
alessandro guerriero/Shutterstock.com