&nbsp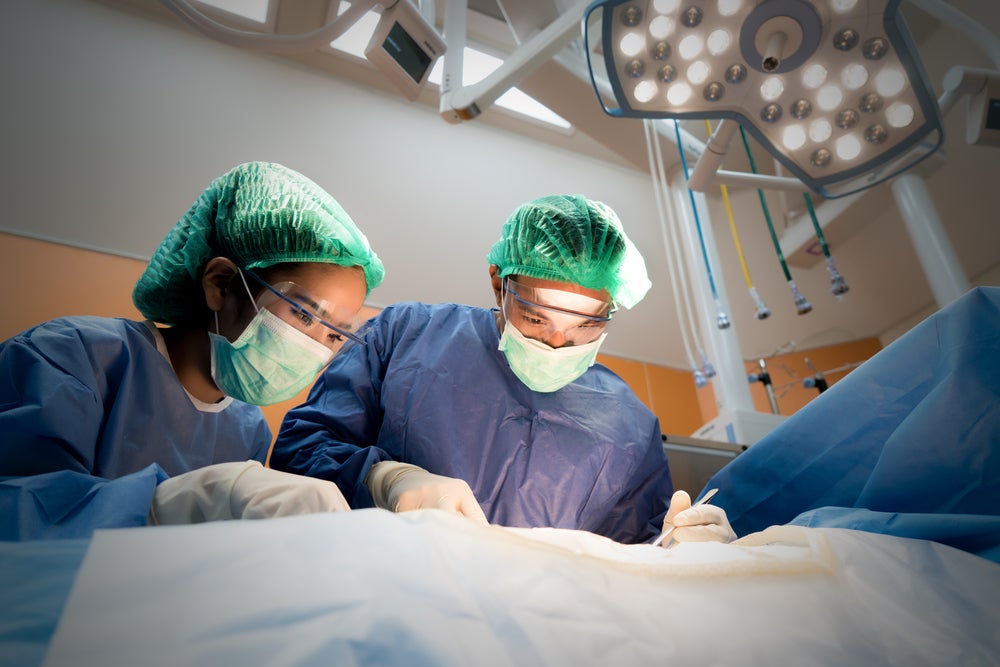 For early cervical cancer, open hysterectomy is safer than minimally invasive surgery
A new study shows that women with early-stage cervical cancer who underwent minimally invasive hysterectomy had a 65 percent higher risk of death compared to those who had open surgery. The study, which belies the general assumption that minimally invasive surgery is safer than conventional "open" surgery, was published online today in the New England Journal of Medicine.
"We suspected that there might be a difference in survival between the two approaches, but the extent of the difference was surprising," says co-principal investigator Jason D. Wright, MD, associate professor of obstetrics and gynecology at Columbia University Vagelos College of Physicians and Surgeons and chief of gynecologic oncology at NewYork-Presbyterian/Columbia University Irving Medical Center. "Our findings suggest that minimally invasive surgery may not be appropriate for many patients with early-stage cervical cancer."
Each year, about 13,000 women in the U.S. are diagnosed with cervical cancer. Most women with early-stage disease are treated with radical hysterectomy, which involves removing the uterus, cervix, and surrounding tissues. (Women with advanced cervical cancer are typically treated with radiation in conjunction with chemotherapy.)
Read more from Eurekalert on For early cervical cancer, open hysterectomy is safer than minimally invasive surgery.
By Prasit Rodphan/Shutterstock.com