&nbsp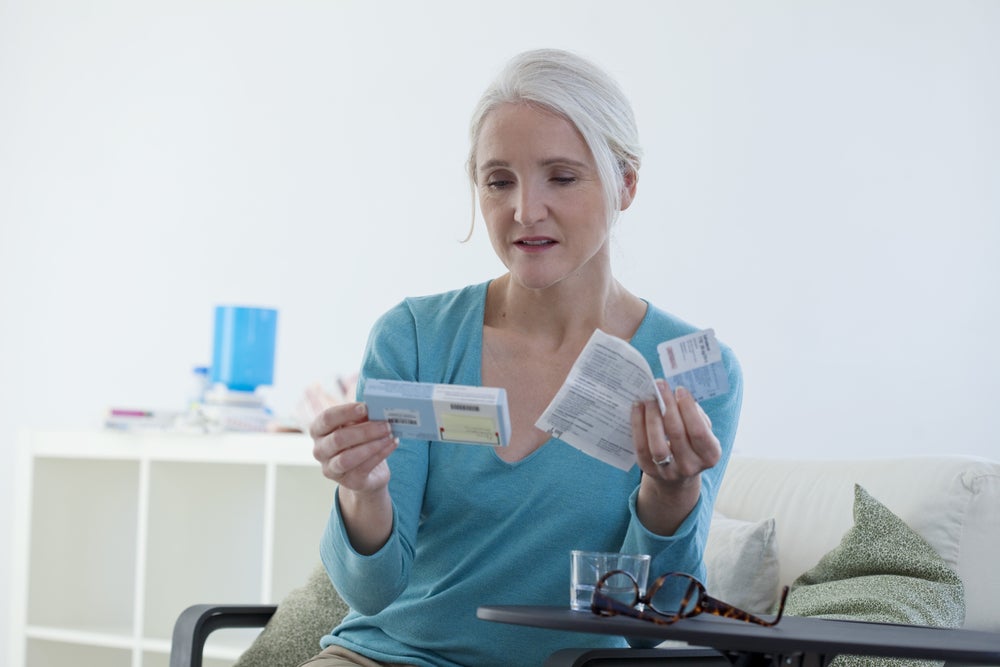 FDA Approves Imvexxy for Moderate to Severe Dyspareunia
The US Food and Drug Administration (FDA) has approved estradiol vaginal inserts (Imvexxy, TherapeuticsMD) for women with moderate to severe dyspareunia (vaginal pain during sex) resulting from menopause.
The vaginal inserts, which will be available as 4-μg and 10-μg softgel capsules in July, are the only product in their therapeutic class to offer those doses, and the 4-μg dose is now the lowest approved dose of vaginal estradiol on the market.
Labeling for the vaginal inserts will contain a black box warning about the risks for cardiovascular disorders, probable dementia, and endometrial and breast cancers.
"Imvexxy is a bio-identical vaginal estrogen product that offers a fraction of the estrogen contained in the average doses of many existing products currently on the market," Brian Bernick, MD, chief clinical officer of TherapeuticsMD, said in a news release. "Imvexxy is the only product specifically designed to be applicator-free. It dissolves completely without mess or additional cleanup, and can be used any time of day. It allows women the freedom to immediately return to their normal daily activities. Studies showed that, in patients who used Imvexxy, systemic absorption of estradiol remained within postmenopausal range."
Read more from Medscape by Troy Brown, RN, about FDA Approves Imvexxy for Moderate to Severe Dyspareunia.
Image Point Fr/Shutterstock.com