&nbsp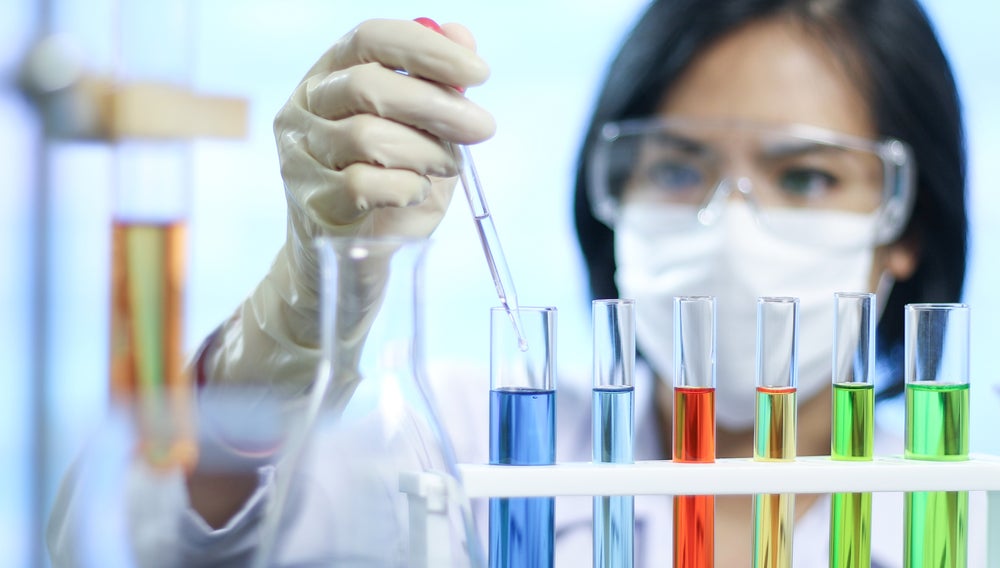 A New Treatment for Menopause May Be on the Way
There's good news for women going through menopause, if you can wait three years or so.
Researchers say they've discovered that an experimental class of drugs that blocks a key receptor in the brain might be a new, effective treatment for common menopause symptoms.
However, the drug apparently causes health problems with the liver, so the drug's manufacturer is reformulating the medication.
The manufacturer is scheduled to launch new clinical trials soon in the United States and Europe. It expects to bring the modified drug to market in about three years.
Menopause typically begins in women between 45 and 55 years of age, when estrogen levels naturally decline.
Hormone replacement therapy (HRT) is the conventional treatment. But many women are reluctant to receive HRT.
"The 2002 media hype about the risks of hormone therapy continue to concern women and providers. Because of this, some women prefer not to take HRT medication and avoid risks like breast cancer, blood clots, stroke, or heart disease," said Dr. JoAnn V. Pinkerton, NCMP, executive director of the North American Menopause Society.
Read more from HealthLine by George Citroner on A New Treatment for Menopause May Be on the Way.
Shutter_M/Shutterstock.com