&nbsp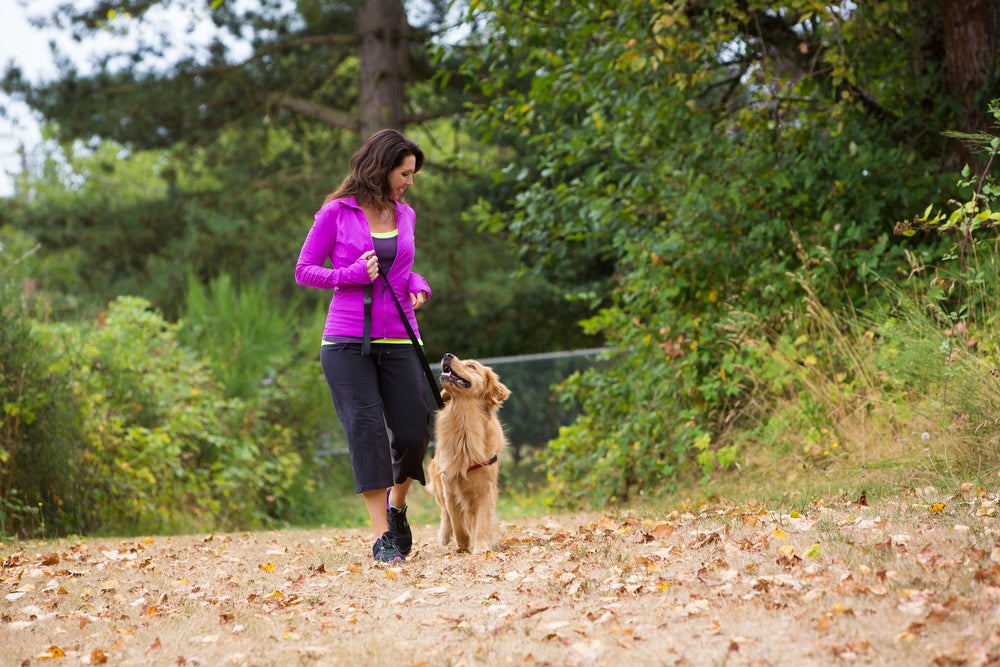 Shannon's daVinci Hysterectomy
daVinci Robotic Hysterectomy
Age at Surgery 42
Location: Abilene, TX USA
I had a hysterectomy after suffering from endometriosis for 19 years. I had severe bleeding and pain every time I had a period. I took every birth control pill on the market. I saw 4 different doctors for their opinions. They all agreed it was endometriosis, and kept me on the pills continuously to avoid me from having periods. I had laproscopic surgery in 2008 for a definite diagnosis. I just wanted the suffering to stop. I never had any children, so the doctors were hesitant to do the surgery in case I wanted to have kids. Finally, at 42, I decided to stop the suffering and just get it done.
I had a robotic assisted hysterectomy. The anesthesia was a patch they placed on my skin. I stayed over night in the hospital.
The most important issue while recovering was vaginal bleeding. I spotted up to 5 weeks afterwards, and sometimes I would have a slight gush of blood if I tried to overdo it. I got a post op bladder infection from my catheter about a week after. Other than that, recovery wasn't too bad. The doctor released me after 8 weeks for regular activities.
My biggest worry for life after hysterectomy was weight gain. So far though, I haven't gained any weight.
Overall, my health has definitely improved. I feel so much better! I'm glad I had the surgery.
I would advise getting second opinions. Definitely find a doctor that will listen to all your concerns.
Women should know that it is a major surgery, and should not be taken lightly.