&nbsp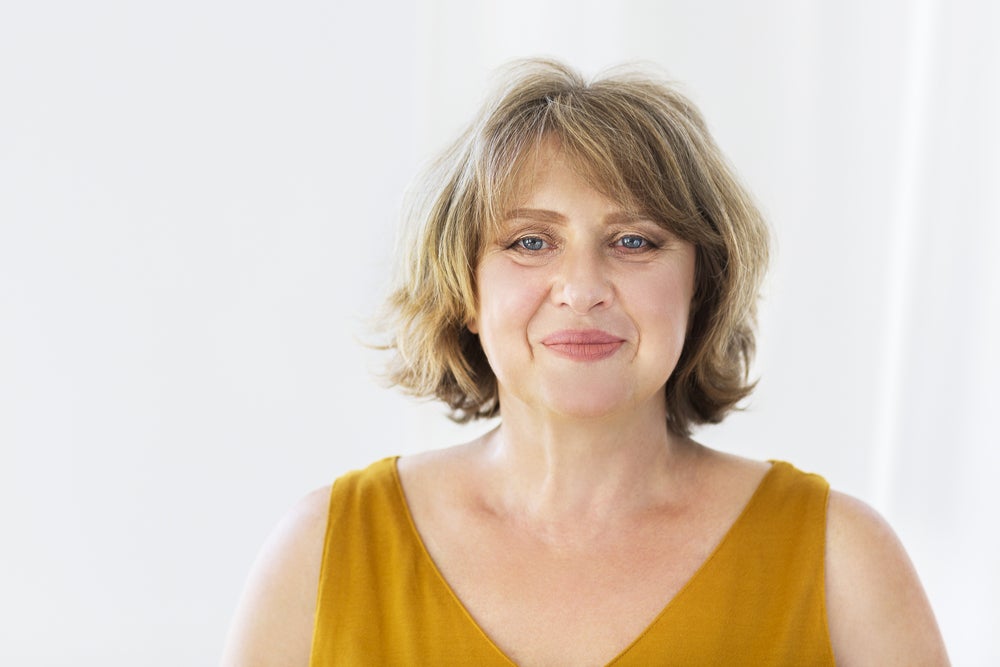 Sharon's Robotic Hysterectomy
daVinci Robotic Hysterectomy
Age at Surgery 57
Location: Mission Viejo, CA. USA
My Hysterectomy was April 21, 2017.. I was diagnosed with enlarged uterus, and in need of rectocele repair. After 10 years of heaviness. Trust my Dr. totally didn't need a second opinion, I had the Single Site Di Vinci Robotic. Everything went very well, can hardly tell I had anything done at all. The scar in the belly button is hardly noticeable. The only thing that bothered me was I had bloody spotting for at least 8 weeks and still have discharge now at 10 weeks post op. I am having bladder issues which I wanted fixed at the time of surgery but Dr. said the rectocele was more important and that the bladder looked fine so he left it alone. Well, I still leak when I cough, sneeze, or excerise. So frustrating, since I workout a lot. I go back for another post op on July 7th which I will ask what can be done. Can't just let it go. Other than that, just pains in the area of removal here and there. I had everything removed. The vaginal cuff seems to be healing well, I've been cleared for swimming and all other activities. So all in all it's been a fairly smooth recovery. Just a leaky bladder so will work on that.
Totally recommend the single site very easy!!!
My surgery was Robotic single site Di Vinci, with general anesthesia, was out before I left the pre-op area! Recovery was very easy said I could go home the same day, but opted to stay the 23 hrs. Wished I had gone home cause I felt neglected at the hospital, nobody checked on me had the ring for pain meds and to go to bathroom. Catheter was out before I left surgery.
Important issues of surgery for me was how much bleeding or spotting should I be having because I only have a cuff now. But my recovery ended up being very easy just pains where things were cauterized inside where ovaries used to be I think. The worries of life after hysterectomy are not many, just hormone balance and sexual activity. I do have perineal soreness still at 10weeks out from the rectocele that was done. I was released at 7weeks to return to all activities fully.
My Health is generally good. I have had high blood pressure issues after my last child 21 yrs ago. But after the hysterectomy it has been very high at times over 200. Have switched meds and hoping that works, don't know if it's linked to hyster. Or not. I am so glad I had the procedure done though, and I continue to workout regularly 6 to 7 days a week.
Do what feels right for you and body to make your life better, you get this one chance, and should not be wasted on pain or expense. Don't be afraid of surgery it's not as scary as it's used to be, they have so much better technology now days. I personally have had 4 surgeries in the last 2 years all went very well. 2 were general and 2 spinal blocks with profinol for sleep.
Dasha Petrenko/Shutterstock.com