&nbsp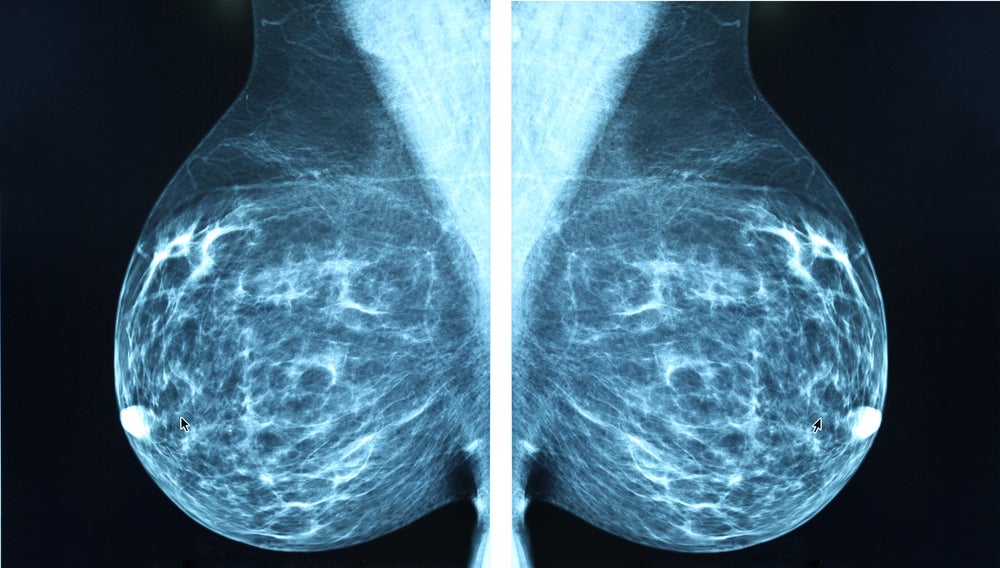 New approach for hard-to-treat BRCA breast cancer shrinks tumours twice as fast
Scientists have expressed optimism for women with hard-to-treat breast cancer after a new chemotherapy regime proved it can shrink tumours twice as fast as normal methods.
Women with aggressive "triple-negative" disease fare much better on a non-standard chemotherapy drug if they have inherited BRCA gene mutations, the results of a trial showed.
Currently most patients with this type of breast cancer, which does not respond to hormone therapies or the targeted drug Herceptin, are treated with the chemotherapy agent docetaxel.
But the new trial findings show that those with defective versions of the genes BRCA 1 or BRCA 2 are much more likely to benefit from a different chemo drug, carboplatin.
A total of 376 women with advanced triple-negative breast cancer took part in the trial, including 43 who had BRCA gene faults.
Read more from The Telegraph on New approach for hard-to-treat BRCA breast cancer shrinks tumours twice as fast.