&nbsp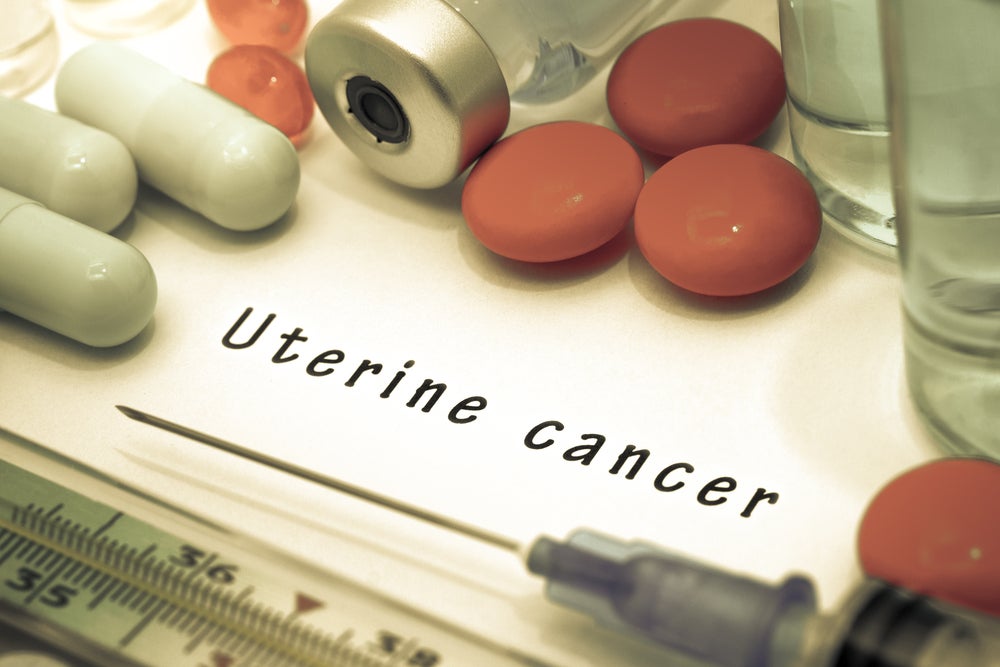 Uterine cancer survivors more prone to heart diseases: Study
Uterine cancer survivors are more likely to have cardiovascular problems, a recent study has suggested.
Researchers at the Oxford University Press USA identified 3,621 endometrial cancer survivors using the Utah Population Database. Diagnosis data was available for women aged 18 and over diagnosed with this cancer between 1997 and 2012 in Utah.
The results of the study indicated that approximately 25.7% of cancer survivors were diagnosed with heart diseases five to ten years after cancer diagnosis.
Read more from Decclan Chronicle on Uterine cancer survivors more prone to heart diseases: Study