&nbsp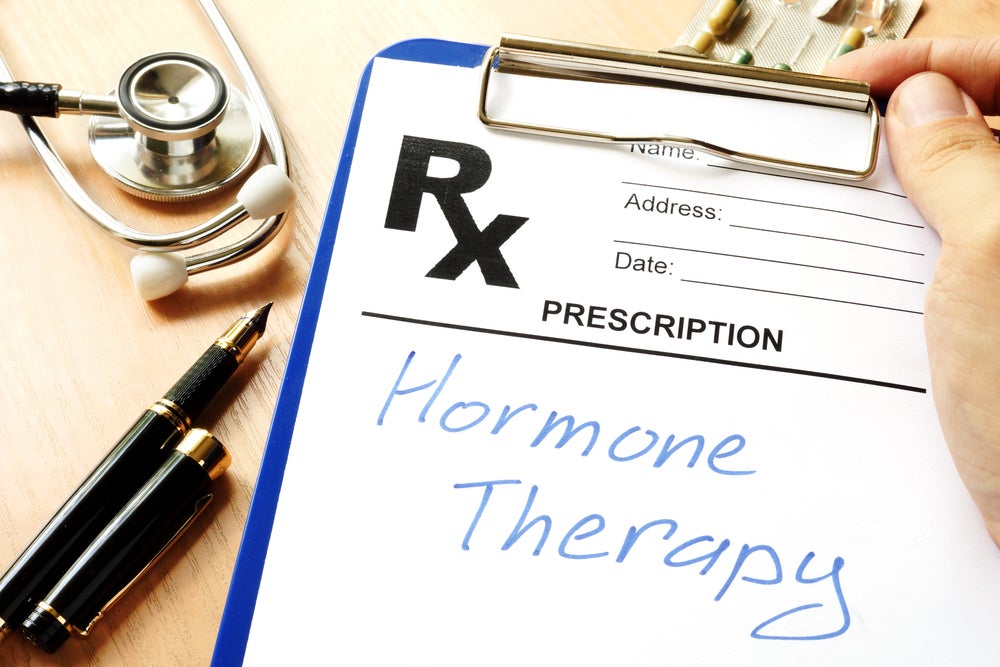 'Change the Conversation' About Hormone Therapy in Menopause
The new position statement on hormone therapy from the North American Menopause Society is in the public eye here at the 2017 annual meeting, where fears about treatment are being discussed and women and healthcare providers are being reassured that hormone therapy is safe and effective for menopausal symptoms that disrupt a woman's quality of life (Menopause. 2017;24:728-753).
"Fear has been driving the conversation about hormone therapy," said JoAnn Pinkerton, MD, from the Midlife Health Center at the University of Virginia in Charlottesville, who is executive director of NAMS and chair of the 20-member position statement advisory panel.
But "hormone therapy remains the most effective treatment for vasomotor symptoms and the genitourinary syndrome of menopause, and has been shown to prevent bone loss and fracture," she said.
Hormone therapy is approved by the US Food and Drug Administration for vasomotor symptoms in women without contraindications; the prevention of bone loss and fractures in postmenopausal women at high risk for osteoporosis or fracture; and premature surgical menopause, hypogonadism, and primary ovarian insufficiency until average menopausal age is reached (as long as there are no contraindications). And for women experiencing only genitourinary menopausal symptoms, low-dose vaginal estrogen therapy is first-line, rather than systemic, therapy.
Read more from Medscape, by Tara Haelle,  'Change the Conversation' About Hormone Therapy in Menopause.