&nbsp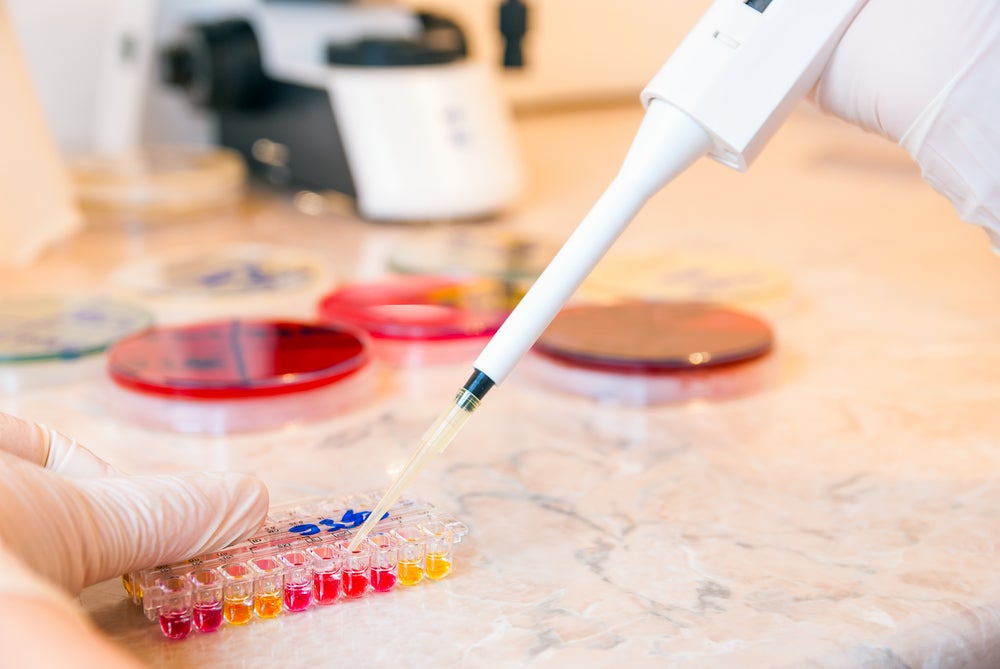 Breast, Ovarian Cancer Study Links BRCA 1/2 Mutation Genetic Status and Platinum Resistance
Researchers in the Perelman School of Medicine at the University of Pennsylvania evaluated the genetic profiles of 160 breast and ovarian cancers associated with germline mutations in BRCA1 and BRCA2 and determined that there is a relationship between the genetics of BRCA 1/2 mutations and the risk of resistance to platinum-based chemotherapy.
Historically, it had been thought that all BRCA1– and BRCA2-associated tumors lose the second genetic allele; however, the findings showed that this was not true, according to senior study author Katherine Nathanson, MD.
In an interview with Targeted Oncology, Nathanson, a deputy director of the Abramson Cancer Center, and director of Genetics at Basser Center for BRCA, University of Pennsylvania, discussed how the genetics of BRCA1/2-associated tumors impacts tumor development and response to treatment.
Read more from Target Oncology, by Danielle Bucco, Breast, Ovarian Cancer Study Links BRCA 1/2 Mutation Genetic Status and Platinum Resistance.