&nbsp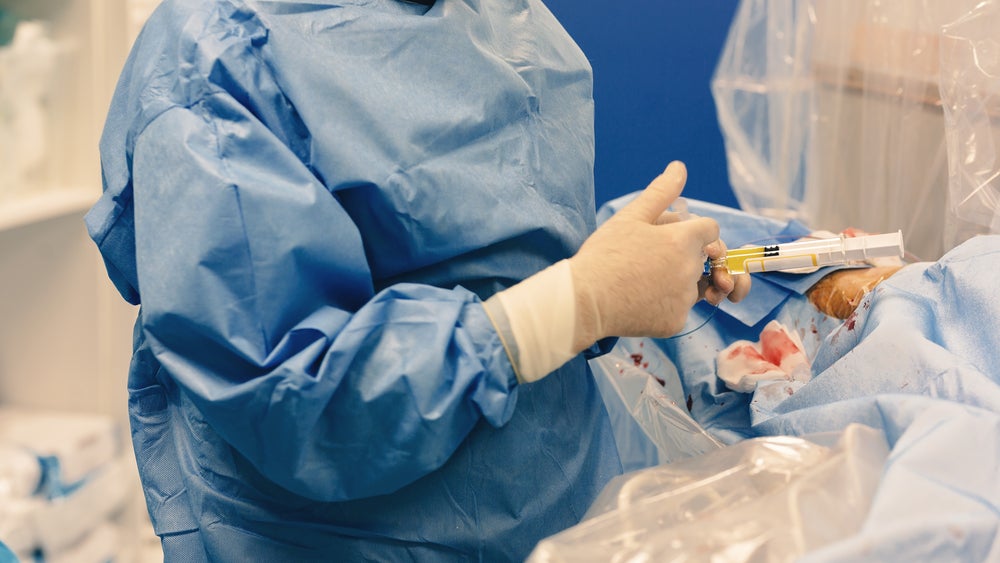 FDA Warning Leads to Rise in More Invasive Fibroid Surgeries
A Food and Drug Administration warning against a tool used to break up fibroid tissue during laparoscopic surgeries has led to a shift toward more invasive surgeries for hysterectomies for women with uterine fibroids, according to a new study by researchers at UCSF Health. The authors say this shift could have a detrimental effect for women with uterine fibroids, a common, non-cancerous condition that develops in up to 70 percent of women prior to menopause.
The study is published in the November issue of Obstetrics & Gynecology.
"When a woman with fibroids elects to undergo surgery, we want to use the most minimally invasive approach possible, because she will have a much faster recovery," said UCSF Health gynecologist Vanessa L. Jacoby, MD, MAS, the senior author of the paper. An associate professor of obstetrics and gynecology at UC San Francisco, Jacoby's research has focused on minimally invasive treatments for women with uterine fibroids. She is the principal investigator for the University of California Fibroid Network, a statewide research collaboration to improve the care of women with fibroids.
Read more from the University of California San Francisco by Elizabeth Fernandez, FDA Warning Leads to Rise in More Invasive Fibroid Surgeries