&nbsp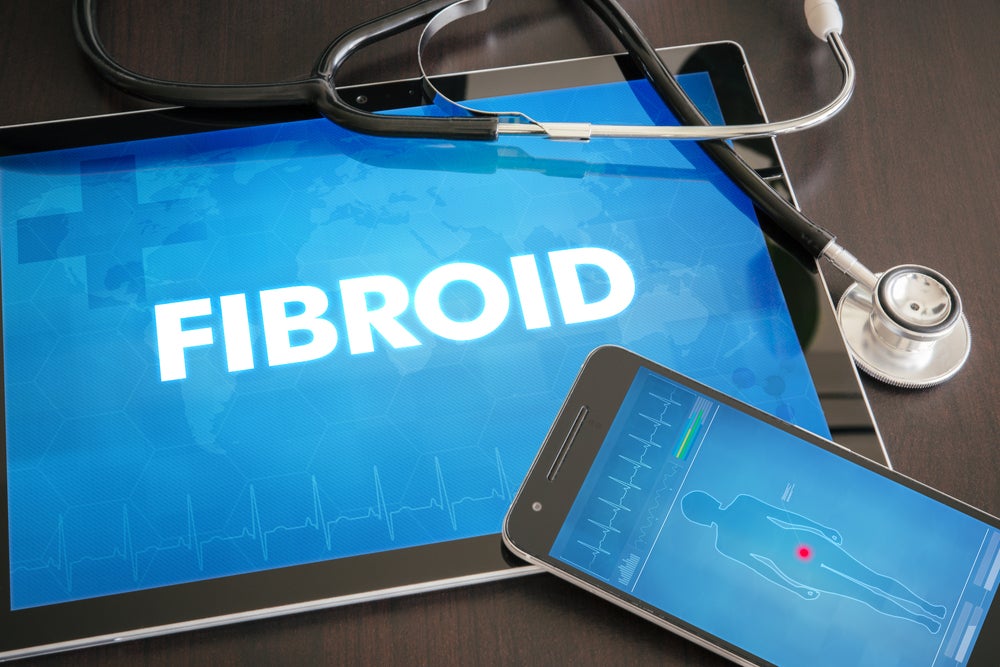 New Uterine Fibroids Oral Treatment Could Replace Surgery
The first oral treatment for women with uterine fibroids could hit the market as soon as summer 2018, as the US Food and Drug Administration (FDA) recently accepted Allergan's New Drug Application (NDA) of ulipristal acetate (UA).
The investigational drug has been accepted by the FDA for the treatment of abnormal bleeding in women with uterine fibroids. While UA has been available in Europe and Canada for several years, Allergan expects the Prescription Drug User Fee Act (PDUFA) action date to occur in the first half of 2018 in the US.
"Currently approved treatment options for uterine fibroids are mostly surgical, and these surgeries can take weeks to recover from," said Dr. Ayman Al-Hendy, (pictured) director of interdisciplinary translational research, Augusta University in Georgia, and member of Allergan's advisory board, in an interview with Md Magazine. "That is why ulipristal acetate is a valuable option for treating uterine fibroids. For the first time, doctors and patients will have access to an oral treatment option to manage symptoms. I am optimistic that with a new oral treatment option, fewer women will suffer in silence and leave their uterine fibroids untreated."
Read more by MD Magazine, Jenna Payesko, New Uterine Fibroids Oral Treatment Could Replace Surgery.