&nbsp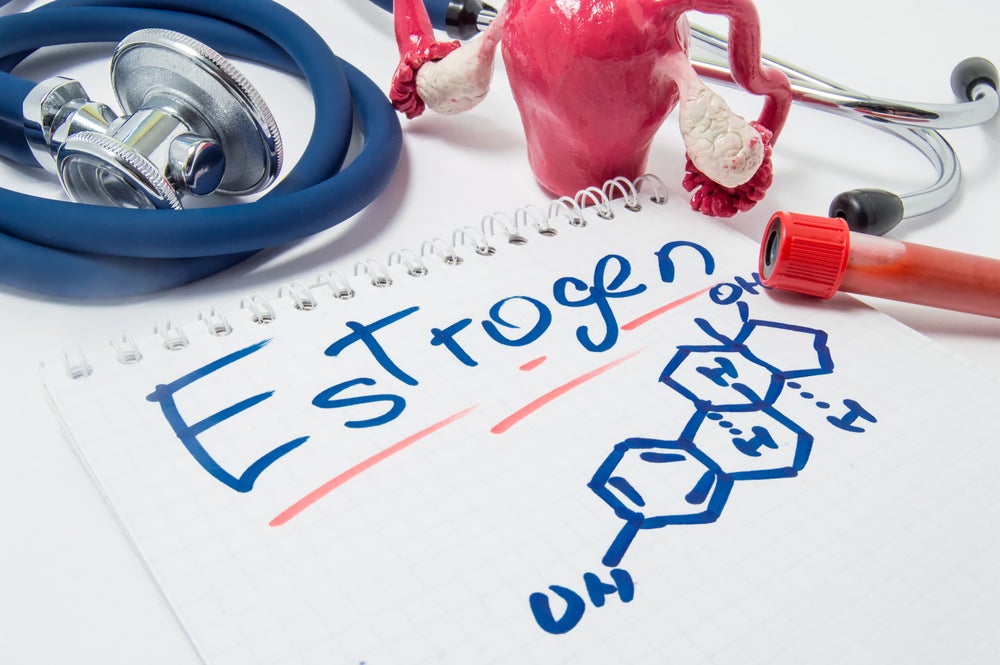 Options Available for Estrogen Depletion After Breast Cancer
Many non-hormone options and therapies are available for the treatment of estrogen-depletion symptoms in breast cancer survivors, and individualized treatment is important, according to a review published online Aug. 2 in the Journal of Clinical Endocrinology & Metabolism.
Richard J. Santen, M.D., from the University of Virginia Health System in Charlottesville, and colleagues conducted a systematic review of the evidence and made recommendations relating to symptoms and clinical problems associated with estrogen depletion that affect an estimated 9.3 million breast cancer survivors globally.
Read more from Oncology Nurse Advisor on Options Available for Estrogen Depletion After Breast Cancer.