&nbsp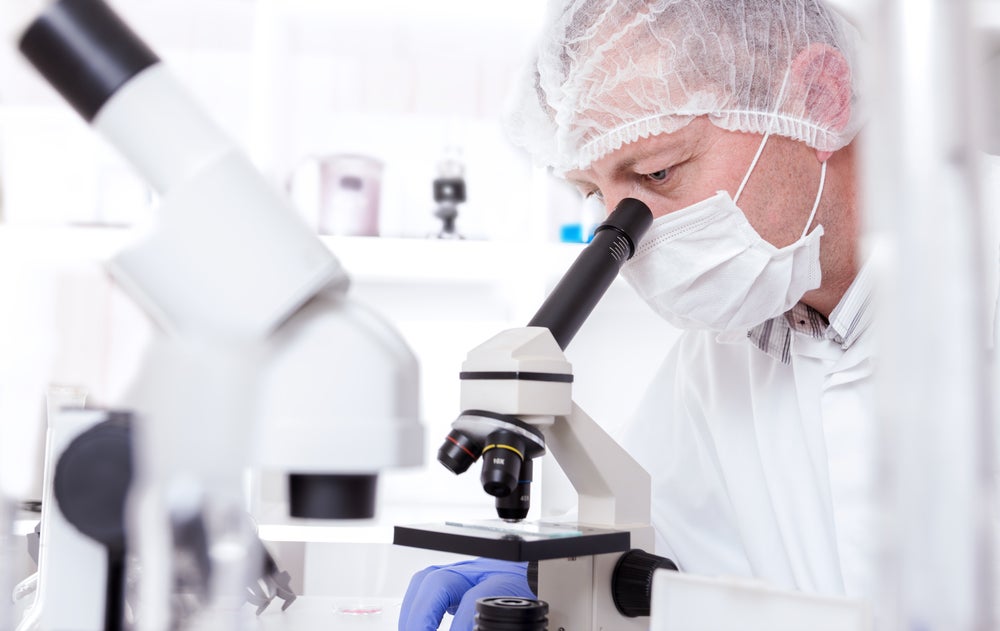 BRCA Mutation Associated With Difficulty in Fertility Preservation Efforts
Fertility preservation might be a bit more difficult for women with breast cancer who test positive for the BRCA gene mutation.
That was the conclusion of an analysis of two single-center studies that compared fertility preservation outcomes in two groups of women with early-stage breast cancer. Women in one group had tested positive for BRCA gene mutations, and women in the other cohort had tested negative. The findings were presented Sept. 9 at the European Society for Medical Oncology (ESMO) 2017 Congress, in Madrid, Spain.
Considered in the analysis were 29 patients who were BRCA-positive and 69 patients who were BRCA-negative. The median age of the BRCA-positive group was 31, while the median age of the BRCA-negative group was 30.
Read more from Oncology Nursing News on BRCA Mutation Associated With Difficulty in Fertility Preservation Efforts