&nbsp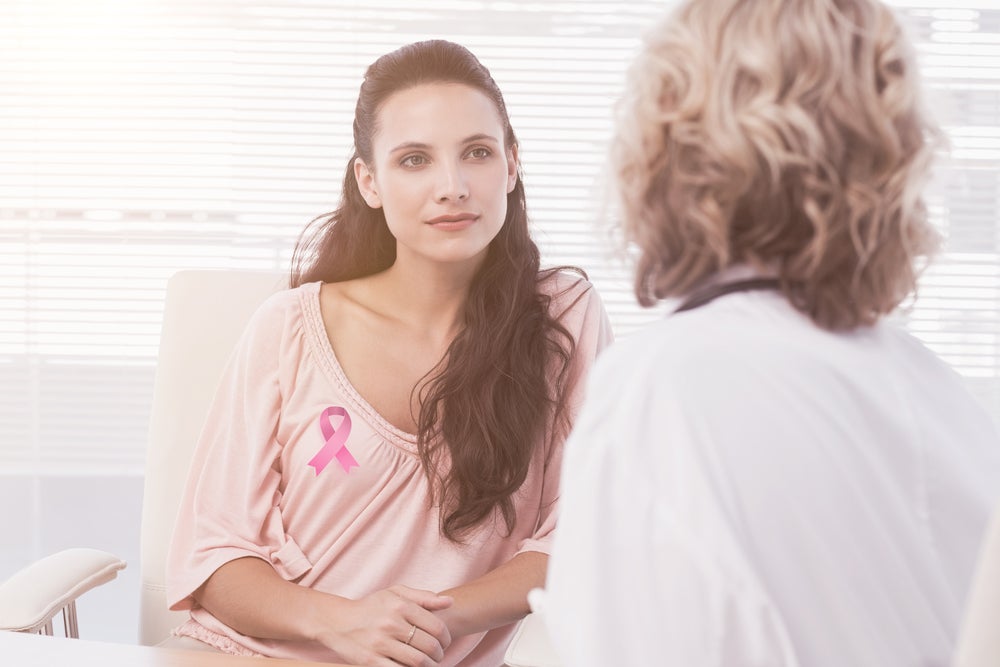 New recommendations for managing menopausal symptoms in breast cancer survivors
A large proportion of the world's estimated 9.3 million breast cancer survivors experience menopausal symptoms or clinical manifestations of estrogen deficiency. A comprehensive review published in the Endocrine Society's Journal of Clinical Endocrinology & Metabolismfocuses on current and future approaches to management of menopausal symptoms after breast cancer.
Menopause is a normal part of a woman's aging process but pre-menopausal women treated with chemotherapy can also develop premature menopause, and consequently, severe menopausal symptoms including sleep disorders, vulvovaginal atrophy (VVA), vasomotor symptoms (VMS), mood changes, depressive symptoms, cardiovascular disease, osteopenia, and osteoporosis. Hormone therapy may help relieve a woman's menopausal symptoms but is not recommended for women who have had breast cancer.
Read more Medical Xpress on New recommendations for managing menopausal symptoms in breast cancer survivors.