&nbsp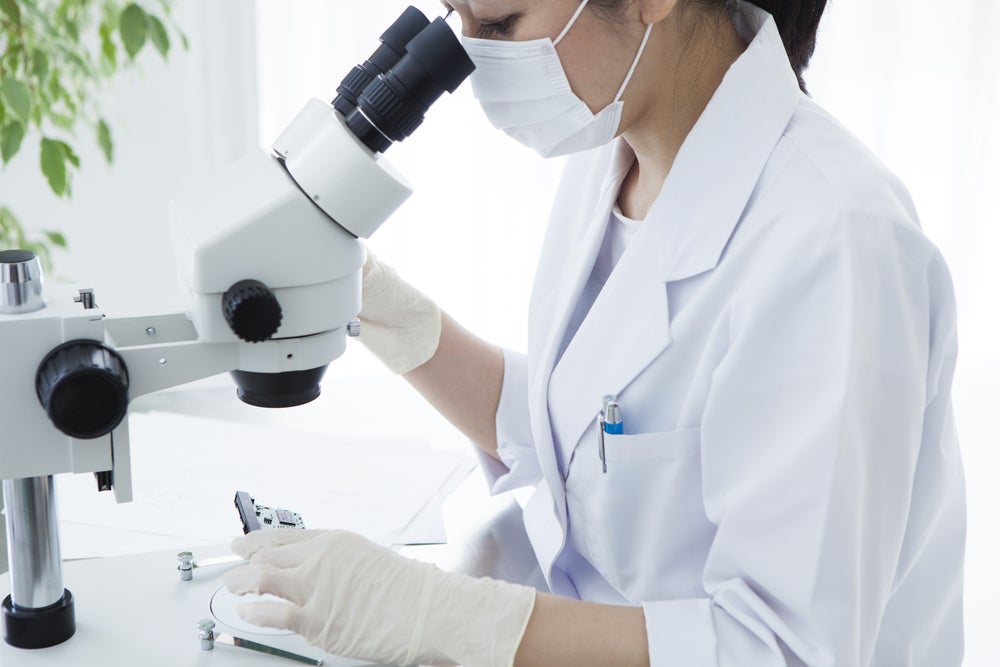 Genetic factors may link early menopause with diabetes
The early onset of menopause has been shown to correlate with a higher risk of developing type 2 diabetes, according to a new study. Researchers have investigated the premise that whatever makes some women predisposed to early menopause may also make them more susceptible to diabetes.
The Centers for Disease Control and Prevention (CDC) estimate that more than 29 million adults in the United States have diabetes. According to their 2014 National Diabetes Statistics report, around 11 percent of these people are women.
Recently, a study conducted by Drs. Taulant Muka and Eralda Asllanaj, both from the Erasmus University Medical Centre in the Netherlands, investigated the links between the natural onset of menopause and the risk of developing type 2 diabetes.
The study is published in the journal Diabetologia.
Read more from Medical News Today, by Maria Cohut, Genetic factors may link early menopause with diabetes