&nbsp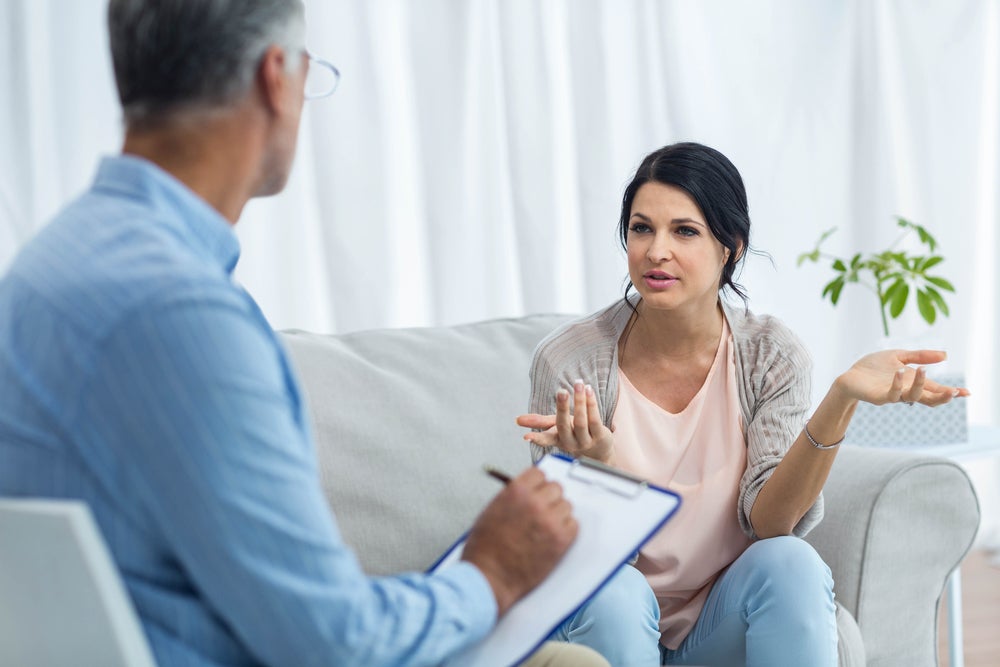 Timing of Menopause May Affect Heart Failure Risk
Women who entered menopause early or who never gave birth might have an increased risk of heart failure, a new study suggests.
Researchers analyzed data from more than 28,000 postmenopausal women who did not have heart disease at the start of the study. During an average follow-up of about 13 years, just over 5 percent of the women were hospitalized for heart failure.
Menopause usually occurs after age 45, but changes can start several years before a woman's periods end.
Read more from WebMD HealthDay, By Robert Preidt, Timing of Menopause May Affect Heart Failure Risk