&nbsp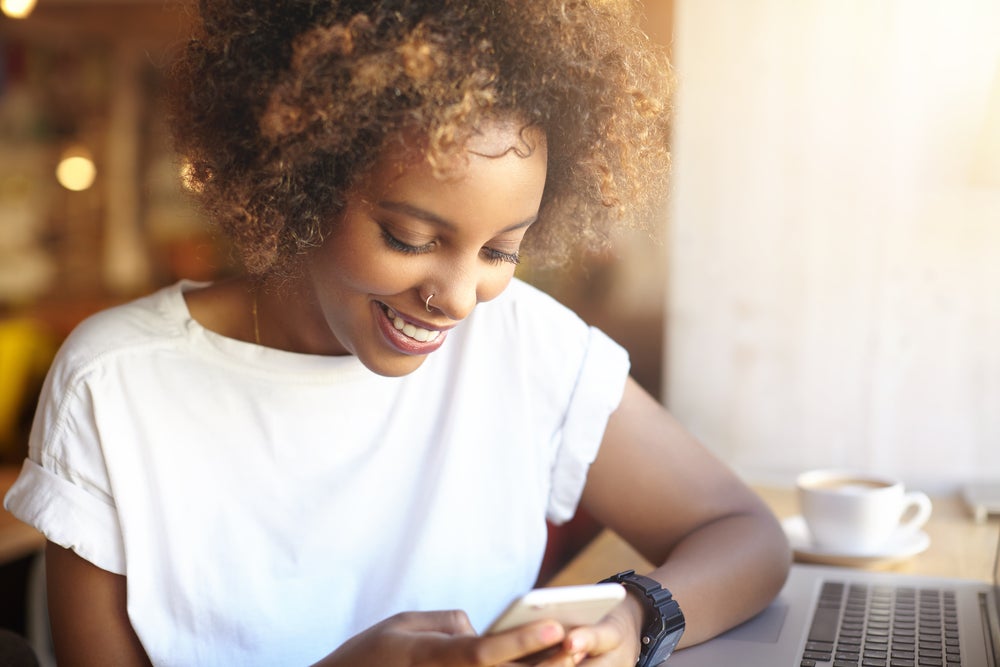 Wendy's Laparoscopic Hysterectomy
Laparoscopic Hysterectomy
Age at Surgery 30
Location: Corydon Indiana USA
I had to have a hysterectomy because I had fluid trapped behind my uterus after my ablation surgery was a fail. Come to find out all the pain I was having the last five years was from my tubal ligation it made my tubes dilate and I had a cyst stuck in my tubes. I have suffered for five years with severe pain and bleeding before my insurance would cover the hysterectomy. I have had several opinions but I was ready for the hysterectomy i was in so much pain I was ready.
I had a laparoscopic vaginal hysterectomy. My surgery went good the only thing was the first 24 hrs all I did was pee and I was up all night peeing in the hospital didn't get much rest at all. I only had to stay 36 hrs at the hospital and they sent me home. I was hurting pretty bad on the way home. They put me to sleep through the surgery.
All I was worried about is healing properly. I have four children and my husband couldn't stay home long so I had to try to do my best to get them ready for school and I started doing laundry like three days after surgery and I probably shouldn't of. It took me 8 weeks before they would clear me from my rest but I think I would of healed sooner if I would of took it a little easier.
My health has been better than before. I still have pains when I ovulate and when I am suppose to start my period because I still have my ovaries. The doctor told me I would still feel some pain with that but the periods are gone and the pressure on my bladder is gone the bad pains are gone. I feel so much better.
I think if it's necessary you need to have it done. If your done or can't have kids and you are in bad pain you should get it done. It was well worth it for me but everyone is different. I am so glad I got my done.