&nbsp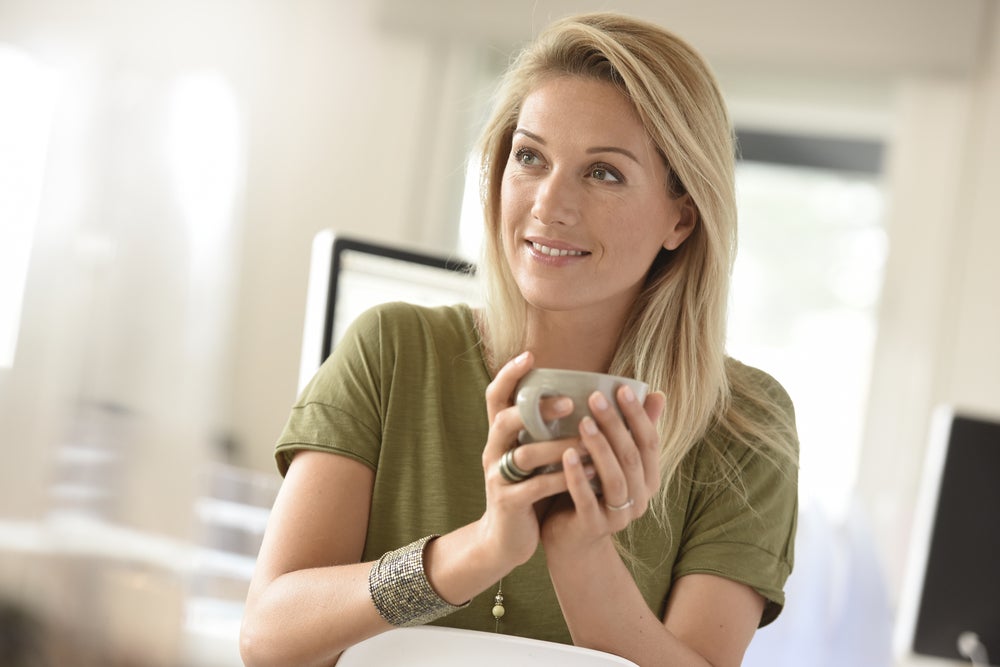 Janine's Abdominal Hysterectomy
Abdominal Hysterectomy
Age at Surgery 34
Location: Columbus, Georgia
In 2005, during my second pregnancy I had spotting which was believed to be due to fibroids. I had a standard vaginal delivery. When I want back to the doctor to check the fibroids, they could not find them. They told me I had nothing to worry about at the moment. A few years later my cycle began coming more frequently, heavier, and staying for seven to twenty days. I had headaches and fainting spells constantly.
I experimented with herbal medicines and hormone injections for shrinkage. I changed my diet. I don't believe these alternatives helped at all due to the size of my fibroid. In 2015, I fainted at work. I went to the ER and they wanted to do surgery then. I opted out and found the right doctor after much searching.
I had my surgery in August 2016. I recieved a horizontal incision. Surgery last almost three hours. My fibroid weighed a little over six pounds. I stayed five days and four nights. My stay was extended due to the need for eight units of blood after difficulty being revived after surgery. I coded twice when I came out the OR but it was due to my blood count being very low and the anesthesia in my system.
I had a very difficult recovery. I spent about eighteen days in the hospital altogether. I was admitted twice after surgery and received more blood. Once for a blood infection and the second for an abscess in the belly. The last time I ended up going home with a drain in the belly for almost a month. I haven't been released for work return yet but I have high hopes to return next month or maybe sooner.
Since my hysterectomy I haven't had any headaches, fainting spells, or body swelling. Most days I feel better and more energetic than I am use to. I have a day here or there when I am an emotional wreck, but it passes eventually. I am glad I had it done because 90% of the time I feel it was worth it. I get to enjoy more time with my family feeling great and ready for adventures, instead of worrying I might pass out or start hurting. Once my recovery is further along it will rise to 100%.
Ask questions, research, and prepare your support team as much as possible before the surgery. After surgery be sure to communicate with your doctor and caregivers about how you feel, concerns, and what you need (and want)… Relax, drink plenty of fluids, walk as much as possible as your body tolerates, and utilize your support team.