&nbsp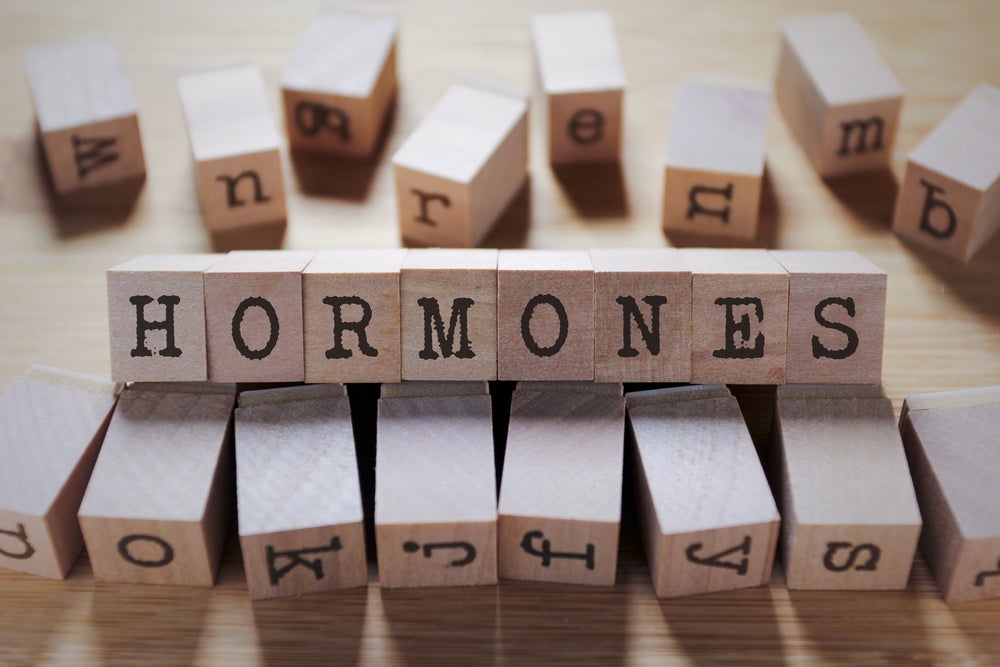 'Bioidentical' Oral Alternative to Compound Hormones on Horizon
An oral soft-gel capsule containing standardized doses of natural estrogen (17-β estradiol) and natural progesterone has been shown in new research to be safe and effective for menopausal symptoms and is expected to be filed for approval in the United States in the second half of this year and in the European Union later on.
Doctors involved in the development of TX-001HR (TherapeuticsMD) say that, if approved, the product will enable women who have been using compounded hormone therapy to use a regulated alternative.
Results of a 12-week efficacy study and a year's data on endometrial safety with TX-001HR were reported last week at ENDO 2017: The Endocrine Society Annual Meeting.
Current combination oral hormone-replacement therapies (HRTs) contain synthetic hormones, Ginger Constantine, MD, of EndoRheum Consultants, Malvern, Pennsylvania, explained to Medscape Medical News, "and following the Women's Health Initiative (WHI) trial, a lot of people blamed the synthetic hormones for the results and turned toward compounded hormone products."
Read mor  from Medscape Medical News, by Lisa Nainggolan, 'Bioidentical' Oral Alternative to Compound Hormones on Horizon