&nbsp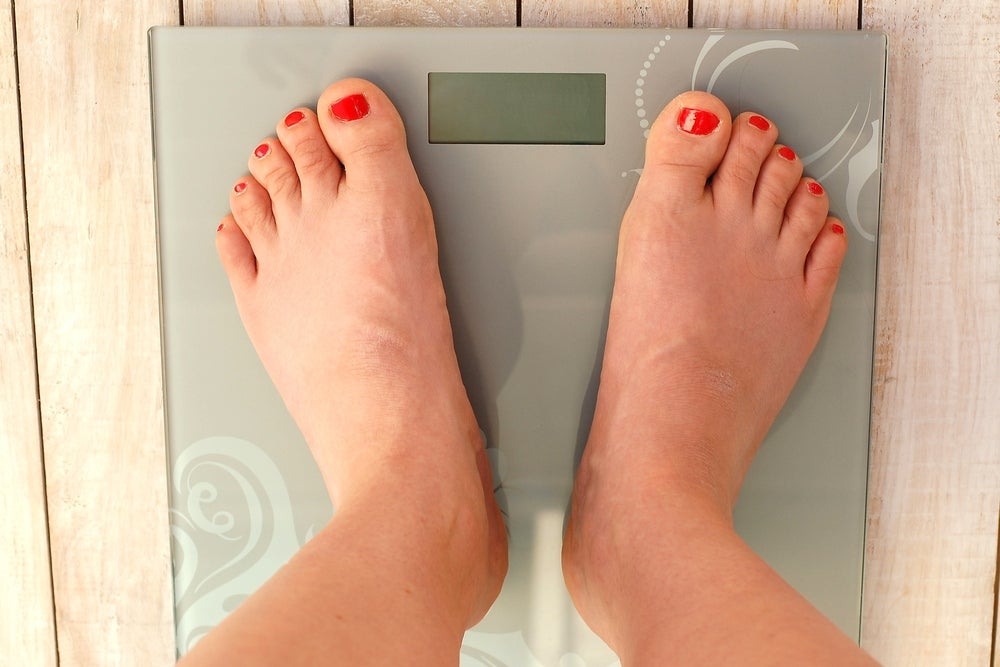 Obesity strongly linked to 11 types of cancer
People who are obese have a greater risk of developing and dying from several types of cancer including malignancies of the breast, ovary, kidney, pancreas, colon, rectum and bone marrow, a research review confirms.
Cancer is a leading cause of death worldwide, and the prevalence of obesity has more than doubled over the past generation. Even though excess weight is thought to influence the odds of developing and dying from a wide variety of tumors, the study found "strong evidence" supporting this connection for just 11 cancers.
"Other associations could also be genuine, but there is still substantial uncertainty about them," lead study author Dr. Maria Kyrgiou of Imperial College London said by email.
Read more from Fox News Health on Obesity strongly linked to 11 types of cancer.