&nbsp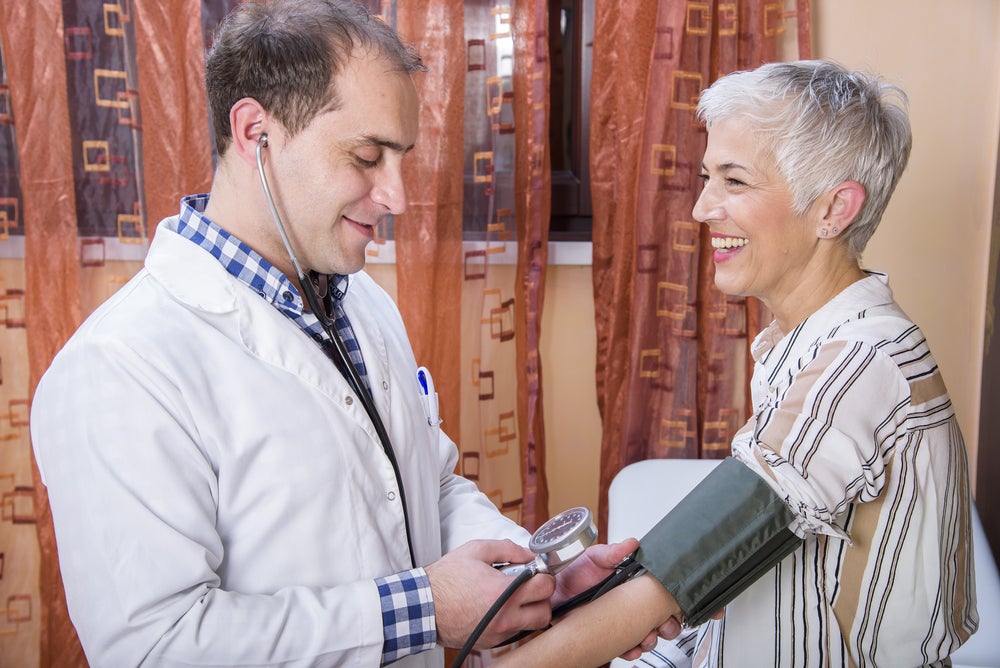 Older women reduce their endometrial cancer risk with weight loss
Postmenopausal women who intentionally lost weight over the course of three years had a much lower risk of endometrial cancer up to 11 years later compared to women whose weight didn't change, a U.S. study finds.
Overall, women who intentionally lost 5 percent or more of their body weight had 29 percent lower risk of developing endometrial cancer during the study period, and the effect was most pronounced for obese women, whose risk dropped by 66 percent with weight loss.
"We decided to do the study because we realized that, although obesity increases the risk of endometrial cancer, research couldn't say if intentional weight loss, especially among older persons, could reduce that risk," lead author Juhua Luo, of the School of Public Health at Indiana University in Bloomington, told Reuters health in an email.
Read more from Fox News Health on Older women reduce their endometrial cancer risk with weight loss