&nbsp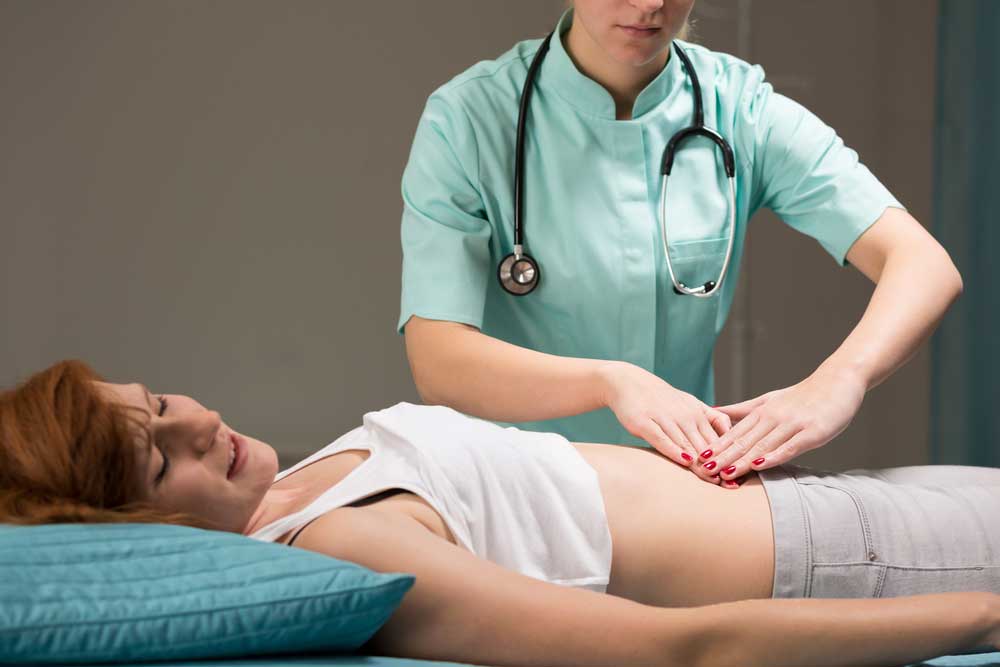 Gallbladder surgery risk for gallstone disease increases with oral estrogen therapy in menopausal women
A large-scale study has concluded that oral estrogen therapy for menopausal women increases the risk of gallbladder surgery for gallstone disease.
According to the study, published in the Canadian Medical Association Journal (CMAJ), menopausal women who took estrogen through skin patches or gels as opposed to oral estrogen therapy didn't seem to have an increased risk. Gallstone disease is common, but in France, which is where the study participants were from, menopausal hormone therapy is normally administered topically, rather than orally. North Americans and those living in the United Kingdom do tend to take oral hormone therapies though.
In this extensive study, 70, 928 menopausal women in France between 1992 and 2008 were monitored to see whether hormone therapy increased their risk of gallbladder surgery, or cholecystectomy, as it is medically referred to. The results showed that women who were exposed to oral estrogen therapy had a higher risk of cholecystectomy for complications of gallstone disease. Other types of hormone therapy didn't appear to increase risk.
Read more from Dr. Victor Marchione on Bel Marra Health about Gallbladder surgery risk for gallstone disease increases with oral estrogen therapy in menopausal women.