&nbsp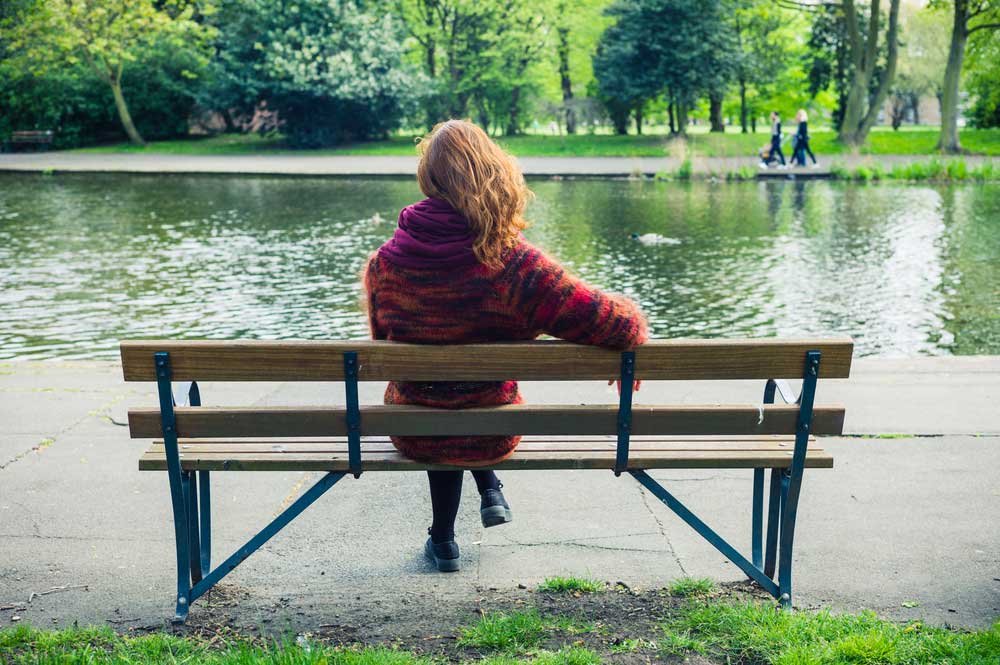 Tracy's Abdominal Hysterectomy
Type of Hysterectomy: TAH, both ovaries
Age at surgery: 55
Location: Malvern, AR
Uncontrollable and heavy irregular bleeding with fibroids and ovarian cysts were why I agreed to the operation. I have a high sitting cervix caused from C-section and my fibroids were too high at the top for ablation.
I'd hoped to have the operation a year prior but we were having our last vacation before the procedure when our house was destroyed by fire. I received 2 opinions and chose the doctor with the most experience and she is highly recommended.
I was in the maternity ward at our local hospital and it was wonderful with the exception of the prep prior to surgery. I had a low oxygen level and received updraft treatments. I did not receive the spinal as I'd had an issue years ago during child birth when there was a "pocket". I didn't want to chance a nightmare like I'd experienced then. It was the right choice. I went to sleep in the operating room and woke up in my room.
I was in the hospital for two days. The nurse offered a shower the last day that I declined as I was a little afraid to get the incision wet and I lived to regret. It would probably made it a lot nicer to recover at first.
Insomnia made my life miserable after the surgery for about six weeks. Prescription sleep medicines didn't work. I would finally take Benadryl to sleep. My main worry was about sex or any injuries caused during sex or bowel movements. I was afraid to sneeze. My greatest challenge was to get up and down from a sitting position so we purchased a lift chair.
The holidays extended my last doctor's appointment at the 7 week mark and I returned to work after 8 weeks.
When I left for medical leave, my supervisor always said I was too "negative". She says now that I'm happier – which is true.
I still have healing left but I'm glad I had the hysterectomy. It's wonderful to not bleed continually and feel drained.
Please have a good person to rely on for assistance. I needed a lot of help and it wasn't always just with the house care. Emotional support is huge.
The most important thing is pay attention to your body while healing. Rest is vital even if boring.