&nbsp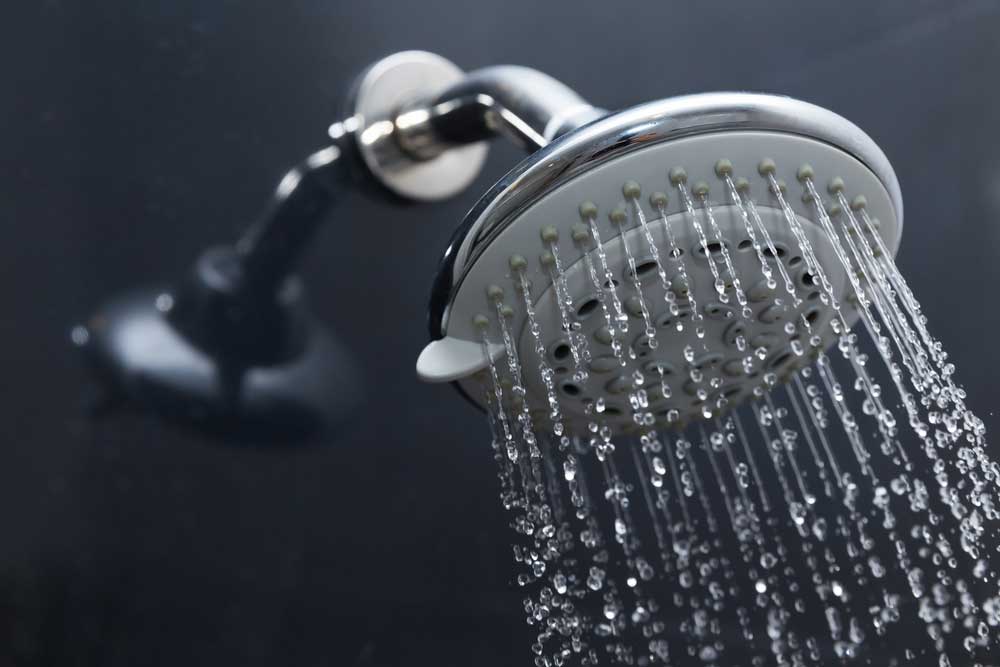 Washing with Hibiclens Before My Hysterectomy
Before your hysterectomy, your surgeon will give you specific bathing and showering instructions to follow the day before and morning of surgery. She may also suggest you use Hibiclens, a special soap.
Showering with Hibiclens is one way you can take an active role in your surgery. If you have sensitive skin or are allergic to chlorhexidine gluconate, talk to your surgeon be using Hibiclens.
Hibiclens eliminates germs and continues doing so for up to 24 hours. That helps reduces your risks for infection during surgery. If you need to use this soap, your surgeon's office or surgical center will either provide you with it or tell you where you can buy it.
It's not difficult to use Hibiclens, but it's a good idea to read the instructions in advance. That way if you have questions, you have time to call your surgeon's office or surgical center for clarification. It's important to follow the steps in order; changing them can undo the effectiveness of the soap.
Cleaning with Hibiclens before hysterectomy.
Gather freshly laundered clothes, towels, and a washcloth.
Don't forget the Hibiclens.
In the shower, wash your hair and body as usual with soap, shampoo, and conditioner.
Rinse your hair and body thoroughly.
Turn off or step out of the water.
Pour a bit of the Hibiclens into your hand or on your washcloth.
Use only the minimum amount necessary–or the amount listed on your instructions.
Apply the Hibiclens with your hand or washcloth to your entire body.
Don't scrub your skin too hard with the soap, but rub it on your skin for at least 5 minutes.
Do NOT use any Hibiclens on your head, face, or genitals.
If you have any wounds, avoid getting Hibiclens into them.
Step back into the shower or tub.
Rinse all of the Hibiclens from your body with clean, warm water.
If your surgeon has instructed, rewash and rinse with the Hibiclens a second time.
Do not use any other soap after washing with the Hibiclens.
Pat your skin dry with a freshly laundered, dry towel.
Put on freshly laundered clothes.
Do NOT apply lotion, moisturizer, powder, deodorant, or perfumes to your skin.
Your doctor may recommend that you sleep on freshly laundered sheets after showering with the Hibiclens the night before your hysterectomy. In addition, you'll be instructed not to remove any body hair for a couple days before your hysterectomy. If you shave or wax before your hysterectomy, your surgery may be cancelled.
This content was written by staff of HysterSisters.com by non-medical professionals based on discussions, resources and input from other patients for the purpose of patient-to-patient support.  Read this article here: Washing with Hibiclens Before My Hysterectomy.