&nbsp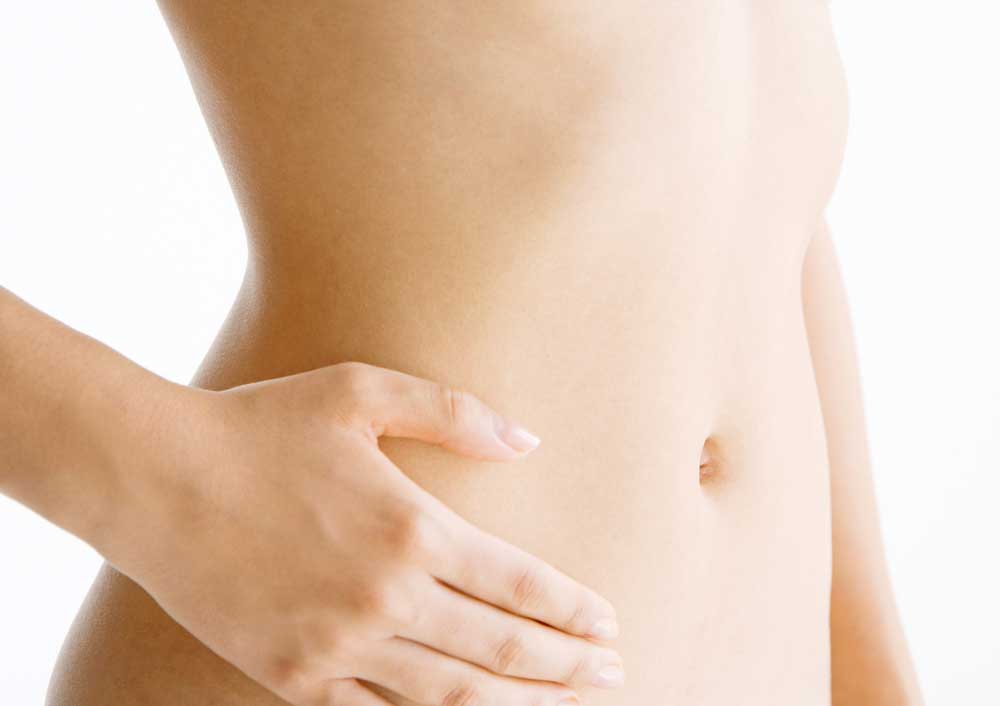 Ovarian cancer risk nearly doubles in women who douche
Women who reported douching almost doubled their risk of developing ovarian cancer, a national U.S. study shows.
Prior studies have linked douching, or vaginal washing with a device, to yeast infections, pelvic inflammatory disease and ectopic pregnancies. Researchers have also found associations between douching and cervical cancer, reduced fertility, HIV and other sexually transmitted diseases.
But the new National Institute of Environmental Health Sciences study is the first to tie cancer of the ovaries to the procedure routinely practiced by millions of American women.
Joelle Brown, an epidemiology professor at the University of California, San Francisco said that although she knew about other health problems associated with douching, the link between douching and ovarian cancer took her by surprise.
"While most doctors and the American College of Obstetricians and Gynecologists strongly recommend that women do not douche, many women continue to douche because they falsely perceive douching to have positive health benefits, such as increased cleanliness," she told Reuters Health by email. Brown was not involved in the current study.
Interventions to encourage women not to douche are needed, she said.
Read more from Fox News Health on Ovarian cancer risk nearly doubles in women who douche.