&nbsp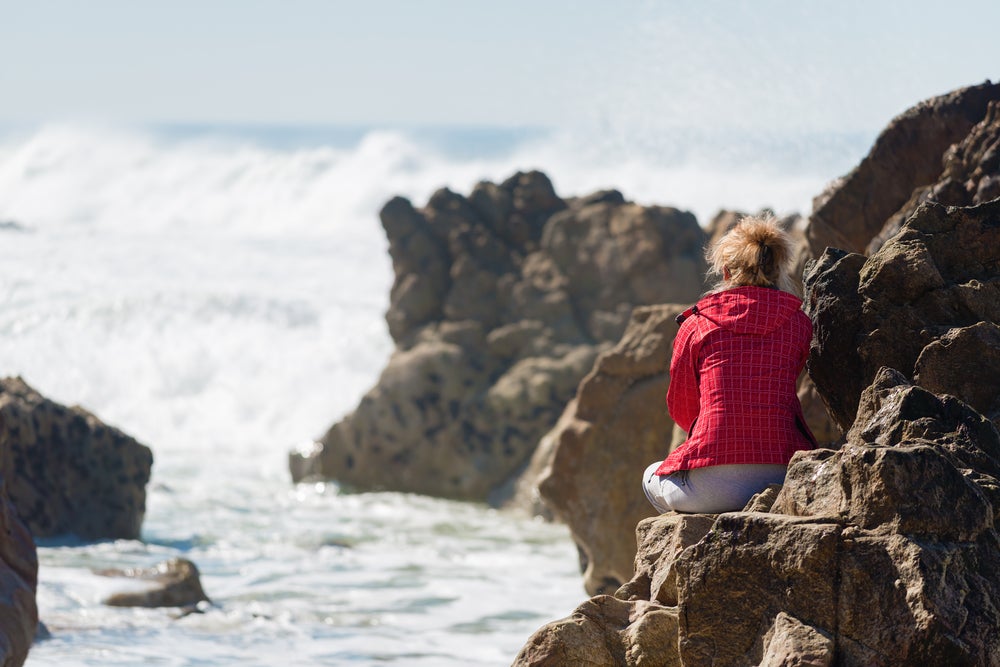 Liz's Lap-Assisted Vaginal Hysterectomy Story
Type of Hysterectomy: Laproscopic Vaginal Hysterectomy kept ovaries
Age at surgery: 40
Location: RI
I had my hysterectomy because I had heavy bleeding for most of my life. By the time I had my hysterectomy, I was bleeding 24 out of 30 days out of the month. Prior to the hysterectomy I was on birth control, had a D&C, had mirena, and a uterine ablation. All were unsuccessful. I trusted my obgyn and was advised after my ablation failed that the only other option was a hysterectomy. I did not get a second opinion.
I had general anesthesia. My hospital experience was a pleasant one. My pain was well controlled and I stayed in the hospital overnight. Once I was able to get up and urinate, I was able to go home.
The pain was a lot less than I thought it would be. I took my pain meds every 4 hours just in case the pain increased. It never did so I stopped taking them after 2 days, and 800 mg Motrin and ice packs kept me comfortable. I could not sleep on the pain pills. I was petrified to have a bowel movement. After day 2, it finally happened and it wasn't half as bad as I thought it would be. My biggest complaint during recovery was the exhaustion. I was so tired! I took frequent naps. The exhaustion was the last thing to go. I would say it was gone by 8 weeks. The swelly belly was also a pain. I used a maternity belly band to get into my jeans. I was really worried about intimacy but nothing in that area changed. If anything, it was better because I wasn't constantly bleeding. My doctor released me to normal activities after 6 weeks.
This surgery was the best thing I ever did! I am so relieved to not have my life revolve around my period! I have no cramps, I can schedule spontaneous vacations without dreading the unexpected. This has been my saving grace!
This surgery is not to be taken lightly. I suggest trying everything you can for your own mind sake before having it done. You have to be prepared to really take your recovery seriously. I have seen horror stories from women that didn't take care of themselves and had many setbacks. As hystersisters taught me, you only have one chance to heal right the first time. That being said, some women do everything right and still have setbacks. This is a major surgery. I was very lucky to have such great support from my husband, family, and employer. Hystersisters was a Godsend. The recovery thread was my go to for months.
Good luck and I hope your experience was as good as mine.