&nbsp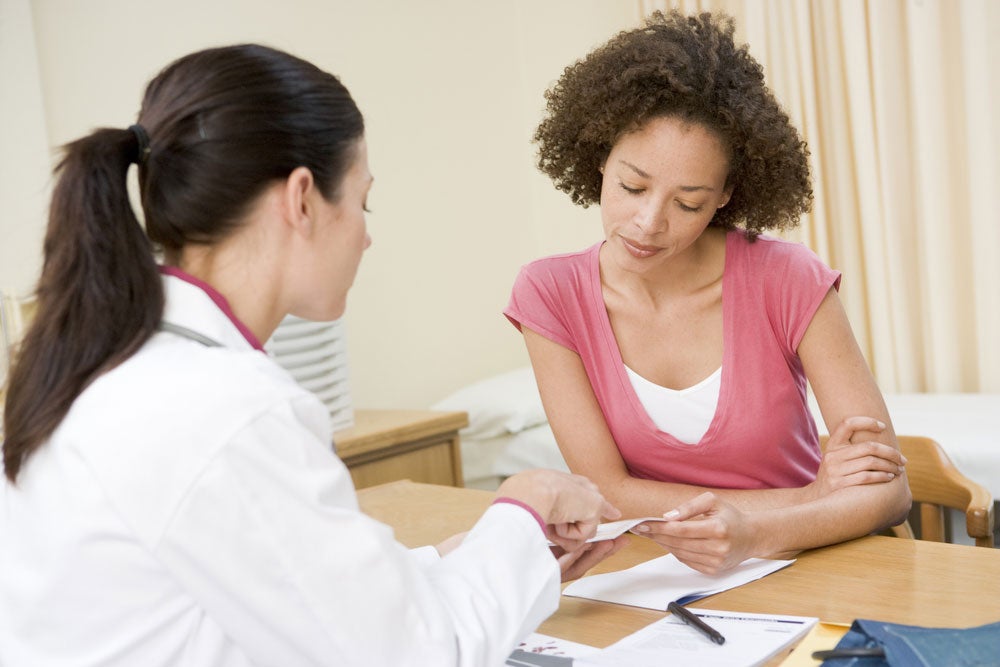 Multiple Procedures During Hysterectomy?
My doctor is recommending multiple procedures at the same time, all done laparoscopically: hysterectomy, urethral sling, rectocele and cystocele repair. That sounds like so much to deal with, and so risky, too! Should I do them all at once, or would it be better to do a couple at a time to allow myself to recover?
It is a lot of surgery in one go, but an expert surgeon can do them all at once through the same incisions. One surgery for multiple procedures can save you recovery time and money. It is also beneficial to minimize the number of surgeries so that excessive scar tissue does not build up from multiple separate surgeries in the same area.
Many HysterSisters have had multiple gynecologic and pelvic floor procedures performed simultaneously and have been very happy with the results. They say they feel like new women from the inside out and are glad they got it over with in one round of surgery because they are already recovered and on their way back to a normal lifestyle that much more quickly.
That said, you will want to find an expert surgeon who has performed all of these procedures successfully many times before and has a proven track record of being able to perform multiple simultaneous procedures with a low complication rate. Each procedure adds to the surgeon's time on his or her feet, using tiny instruments through small incisions and needing intense concentration. If you want it done all at once but are concerned about your surgeon's stamina or expertise on one or more of the proposed procedures, seek a second opinion. It is even possible that your surgeon can collaborate with a colleague, such as a gynecologist and a urologist, to each do some of your procedures while you are under. This is quite common with doctors in the same group or who both have privileges in the same hospital.
If your situation does not require immediate emergency surgery, take the time to research each procedure being recommended to you and ask your doctor many questions about how he or she intends to address each one. If you are uncomfortable with any part of it, you can compare the answers to those of a second physician to weigh the pros and cons of each approach. Ask the HysterSisters who have been through these procedures for feedback and advice. Be comfortable with your decision so that you minimize the chance for complications and regrets later.
This content was written by staff of HysterSisters.com by non-medical professionals based on discussions, resources and input from other patients for the purpose of patient-to-patient support. Read this article on HysterSisters: Multiple Procedures at One Time During Hysterectomy.